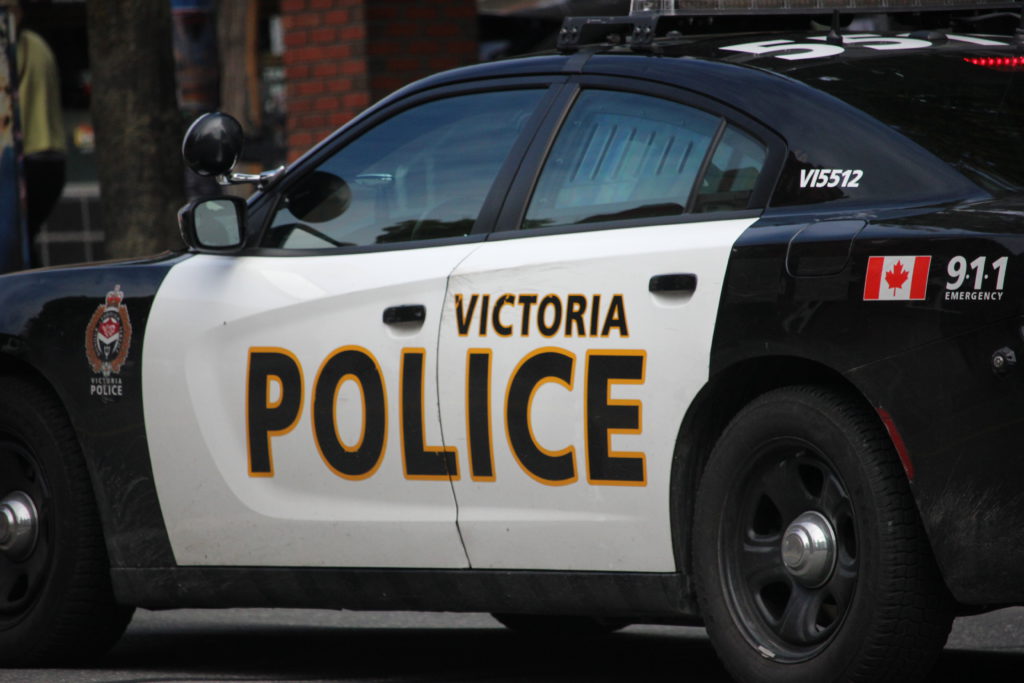 Nicholas Pescod/CHEK News
Victoria Police are asking drivers and pedestrians to avoid the Johnson Street Bridge while officers respond to an incident.
In a tweet, VicPD says officers are responding to a person in crisis.
Traffic is asked to take the Bay Street Bridge, or other routes while the situation is handled.
In these circumstances, we work with a multi-agency team to ensure that all the supports needed to help keep the person as safe as possible are in place. This includes @BC_EHS paramedics, @VictoriaFire730 firefighters @CoastGuardCAN.

— Victoria Police (@vicpdcanada) September 25, 2022