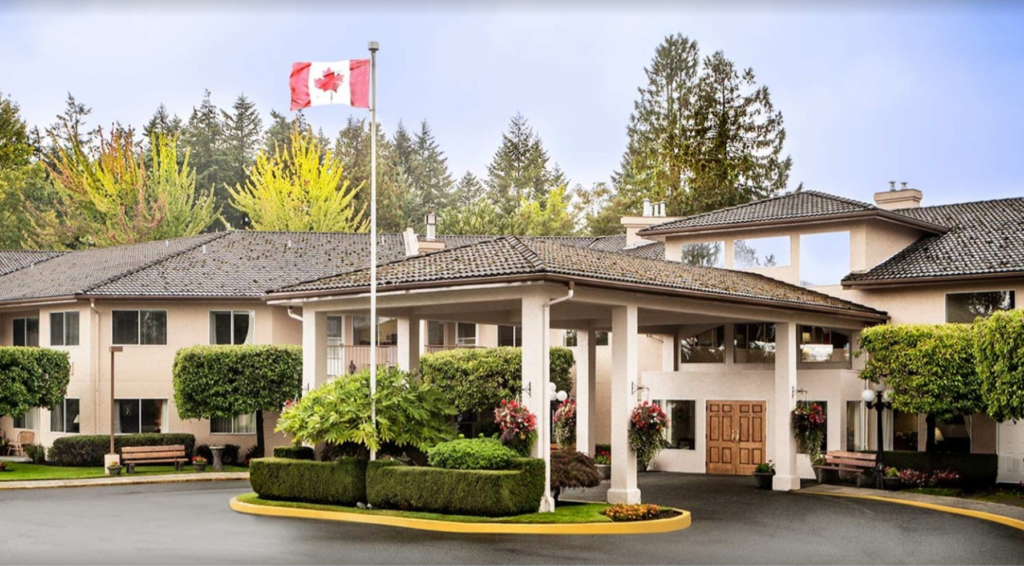 Island Health has identified three additional cases of COVID-19 linked to an outbreak at a Nanaimo independent living facility.
The cases were reported in three residents at the Longlake Chateau facility.
The three new cases were detected through testing performed yesterday following the declaration of an outbreak at the living facility.
In total, eight residents have tested positive for COVID-19. Communication with residents, families and staff is ongoing.
"Island Health is working with Longlake Chateau leadership and staff to identify anyone who may have been exposed and is taking steps to protect the health of all residents and staff," the health authority states.
Island Health says the following measures have been implemented at the site:
Admissions will be restricted while the outbreak is in effect.
Staffing levels will be maintained to provide resident care.
Visitors are currently restricted throughout the facility to only essential visitors.
Staff and resident movement in the facility has been restricted.
Cleaning and infection control measures have been enhanced.
Residents, families and staff are being notified.
Twice a day screening of all staff and residents.
COVID-19 testing will be done for staff and residents who worked with the affected staff member.
Island Health adds that during the outbreak, officials will have an additional presence at the long-term care home to take any further actions necessary while offering support to the facility.
Longlake Chateau becomes the only care facility on Vancouver Island that is currently experiencing an outbreak of COVID-19.
For more information about COVID-19, please visit: www.islandhealth.ca/covid19.