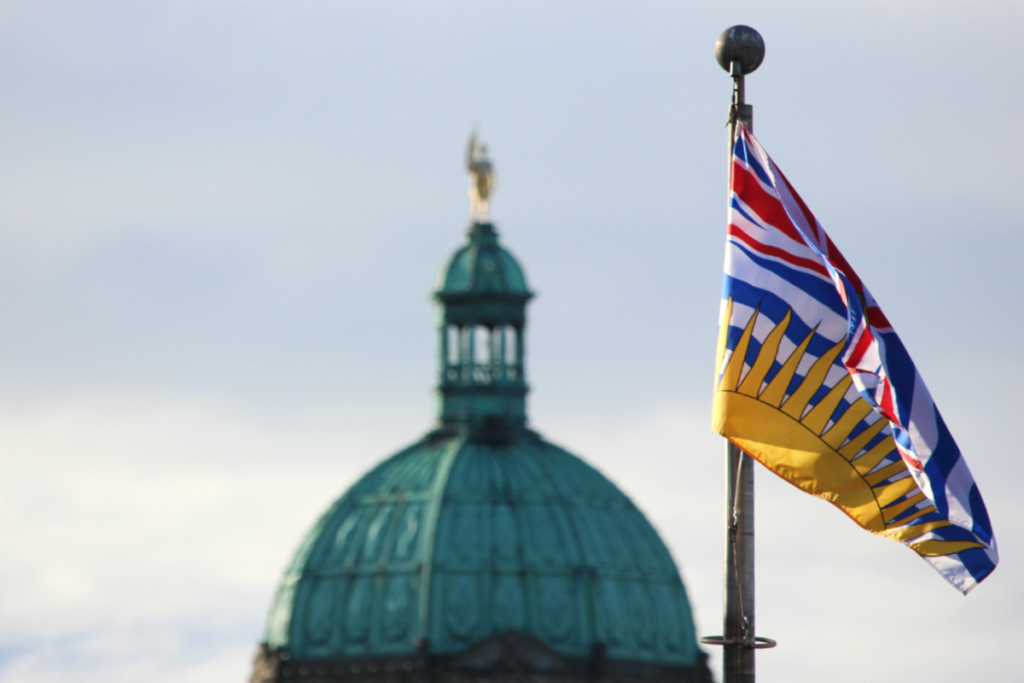 With coronavirus cases soaring and a new wave of restrictions recently reintroduced, British Columbia remains in a continued state of emergency.
The B.C. government announced Tuesday that the provincial state of emergency has been extended until April 13.
The move allows officials to continue to use "extraordinary powers" under the province's Emergency Program Act in order to deal with the ongoing pandemic.
"We're still in a time where the virus continues to be a risk to health and public safety, yet some people are just not getting the message," Mike Farnworth, Minister of Public Safety and Solicitor General, said in a press release.
The extension comes on the same day British Columbia health officials reported more than 800 new cases of COVID-19 — the seventh straight day where daily infections have been above 700 in B.C.
It also comes as the province reintroduced a wave of new restrictions, including a near-total ban on indoor dining, in an effort to curve the rapid spread of COVID-19.
"While the finish line remains in sight, rising case counts and the spread of variants of concern mean we all must continue working together to keep each other safe," said Premier John Horgan.
The original declaration was made on March 18, 2020, one day after a public health emergency was declared.
RELATED: B.C. records 840 new COVID-19 cases, 39 in Island Health