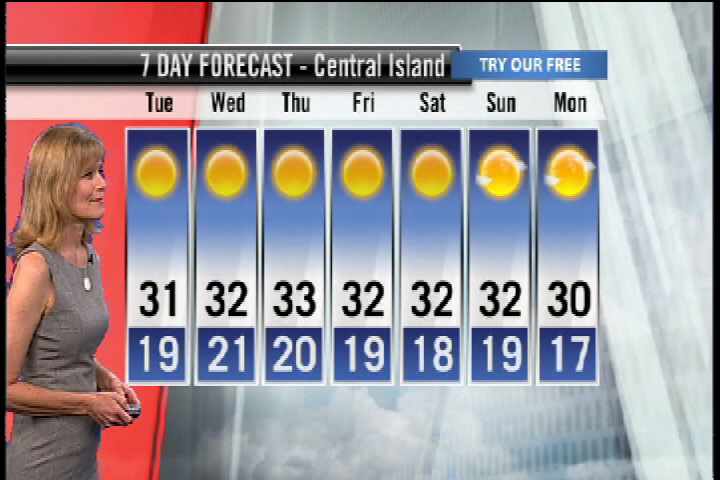 Highs are expected to climb into the upper 20s and even the low 30s as outflow winds bring warm air from the interior of the province across the BC coast.
Along with the hot air, the BC Wildlife Service warns that smoke from the Interior wildfires is expected to drift down through valleys into coastal areas on August 1 and 2 (Tuesday and Wednesday.)
These hot, dry, and possibly smoky conditions could persist for the remainder of this week.
Veronica Cooper has your seven-day forecast.