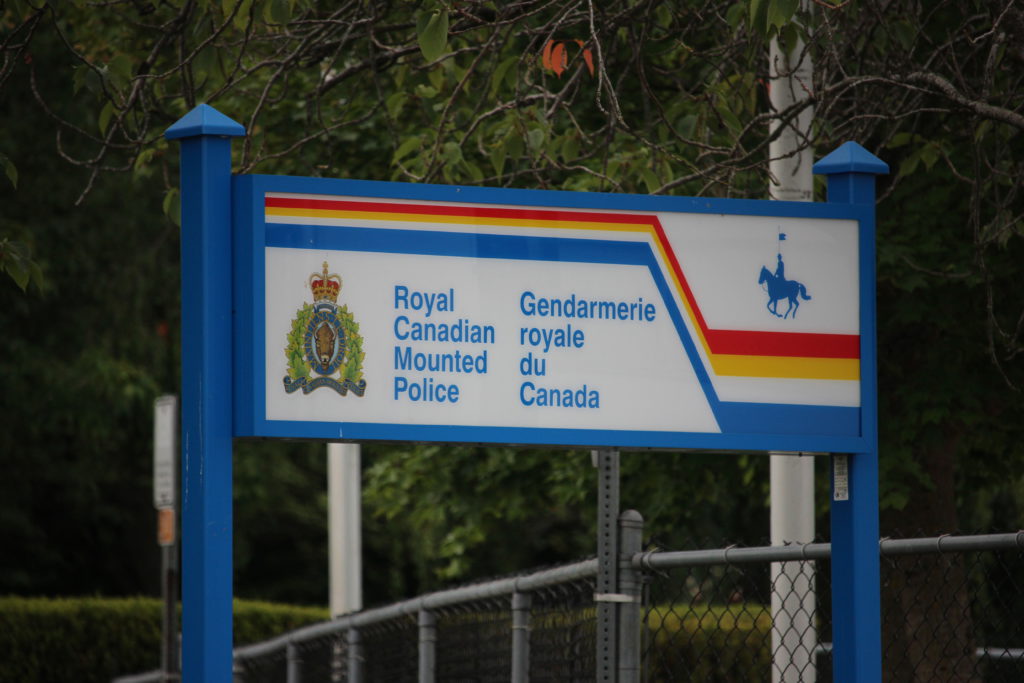 A 14-year-old was arrested after stealing a vape and assaulting another teen in Langford.
The incident happened in the 3000-block of Langford Lake Road, outdoors near the vicinity of Belmont School but not on school property, at around 2:10 p.m. on Nov. 2.
According to a West Shore RCMP press release, a 15-year-old male student was outside smoking his vape when a 14-year-old approached him, demanded the smoking device and then grabbed it from him.
The 15-year-old tried to get the vape back but was assaulted by the 14-year-old, who shoved him to the ground, causing minor injuries, the release states.
A third party noticed the incident and called RCMP.
Interestingly enough, a West Shore RCMP Youth Liaison Officer happened to be at Belmont Secondary School for a daily visit and had just left moments before the incident took place, according to the release.
As for the suspect, they were found minutes after the incident near Langford Lake and arrested for robbery. The 14-year-old suspect was later released on an undertaking with strict conditions to abide by a curfew, not to have contact with the victim and not attend Belmont Secondary school or the areas, surrounding the school.
Cpl. Nancy Saggar, media relations officer with the West Shore RCMP, said the detachment has seen an increase in youth violence over the past month.
"The level of violence is concerning, and we are asking the public to report suspicious activity involving youth right away. We are engaged with several community partners providing youth services to both the victims and the suspects as well as their families," Sagger said in the release.
ALSO READ: RCMP seek suspect who donned red ski mask, pulled out pocket knife at View Royal bus stop