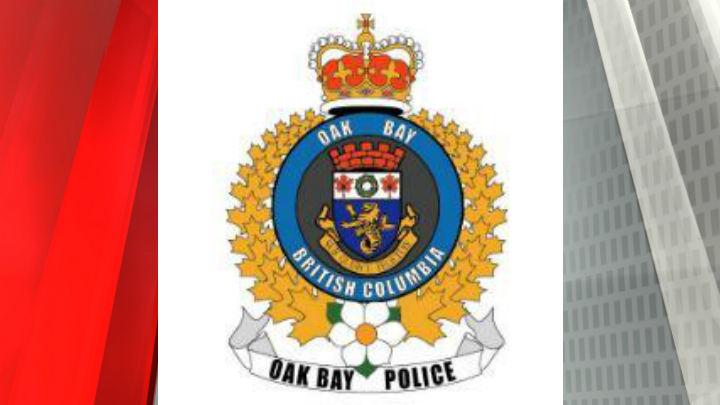 A teenage male was taken to hospital early Tuesday morning after falling some 8-10-feet off an old cement foundation during a gathering near UVic.
Oak Bay Police say they were called to the area near Cedar Hill X Road and UVic around 1:15 a.m.
Oak Bay Fire Department and B.C. Ambulance also responded.
Police say roughly a dozen teenagers, believed to be from Saanich, were drinking and partying on the night before their return to school.
One female had passed out and a male was found lying on the ground after falling from the foundation.
The male was taken to hospital but, according to police, has since been released.
They could provide no details about his injuries.