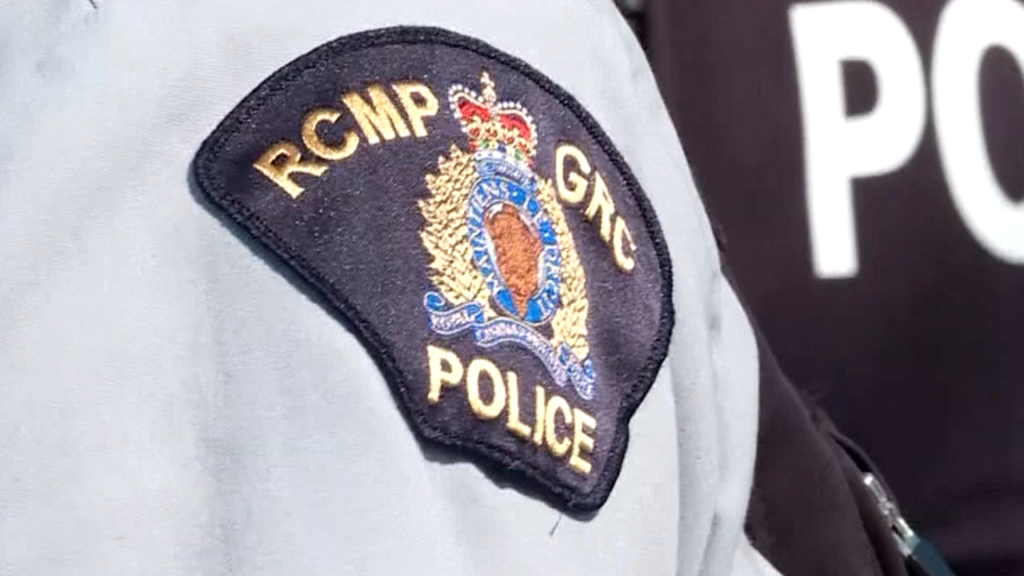 Port Alberni RCMP are searching for several suspects after a canister of bear spray was discharged at the Alberni District Fall Fair Saturday night, affecting multiple eventgoers.
Mounties say the activation of the bear spray was targeted initially but quickly spread to several bystanders who were "heavily affected" by the noxious substance.
Paramedics were called to treat affected people at the scene. Police say they have identified several suspects in the case, though they are still searching for some of the intended victims.
It was one incident in a busy weekend for officers patrolling the annual event.
RCMP say there were other assaults that took place at or near the fair grounds over the course of the event, adding that about five per cent of the calls received over the weekend involved attendees.
Port Alberni RCMP say they held 19 people in custody over the weekend, though not all were directly related to the fall fair. Some suspects were released without charges for a later court date with conditions to keep the peace, and some were held in custody pending a court appearance.
Anyone with information on the bear spray incident, or who has photos or video of it, is asked to call RCMP at 250-723-2424.
READ MORE: Two horse barns destroyed in suspicious fire at Port Alberni Fair Grounds