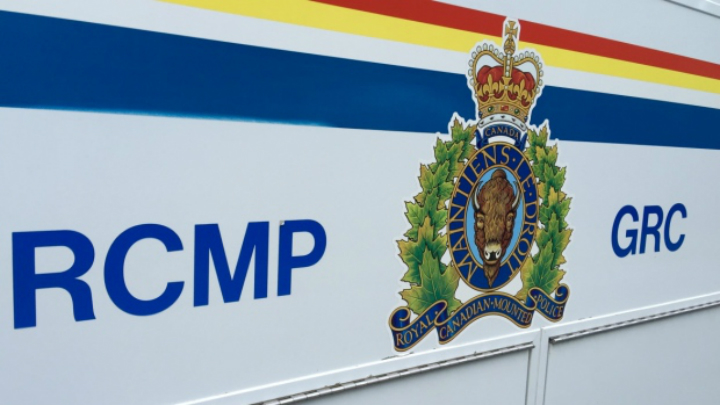 A man police believe to be responsible for a number of mail thefts in Nanaimo has been arrested in Surrey.
Nanaimo RCMP says 34-year-old Olie Alexander Smith was identified through video surveillance November 17 of allegedly breaking into two condominiums on Promenade Drive.
Smith allegedly broke into cars in downtown Nanaimo several days later, along with more condos on Esplanade, Chapel and Poplar Streets.
Investigators laid a number of charges on Smith for those crimes including five counts of break and enter, theft of mail, theft under $5000, mischief under $5000, driving while disqualified and breach of probation.
RCMP arrested Smith at his residence in Surrey following a search warrant December 1 with the help of the Lower Mainland Emergency Response Team.
He was arrested for various firearm and drug-related offences.
Smith is in custody and will be in court December 19 in Surrey.