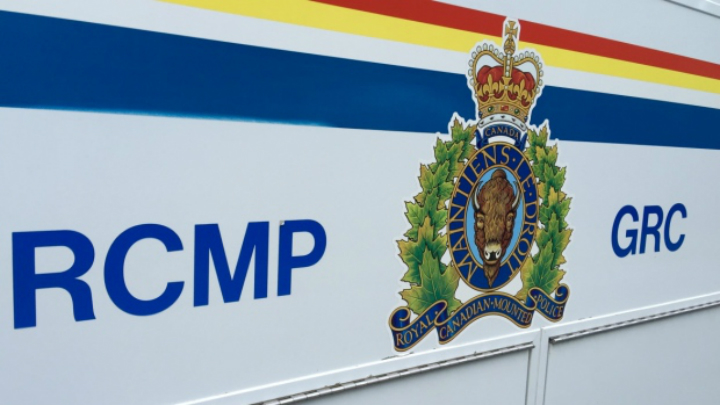 Port Hardy RCMP have recovered approximately $100,000 worth of helicopter parts that were stolen from a vehicle earlier in November.
According to police, the helicopter parts were stolen from a vehicle at the Quarterdeck Inn in the 6500 block of Hardy Bay Road sometime between 9 p.m. on Nov. 9 and 8 a.m. on Nov. 10.
On Nov. 27, Stryker Electronics in Port Hardy contacted police and told them that an unknown man had turned in some electronics they thought might belong to the business.
The electronics did not belong to Stryker Electronics and staff suspected the items were the stolen helicopter parts that had been reported on earlier that month.
Police said the items were apparently found in an area along Hardy Bay Road near Stryker Electronics and not far from the Quarterdeck Inn. Officers verified that the electronics were the stolen helicopter parts. All of the parts have been accounted for.
The investigation into the theft is ongoing. Police said they would like to identify and speak with the man who found the stolen items to thank him and determine the exact location where he found the items.