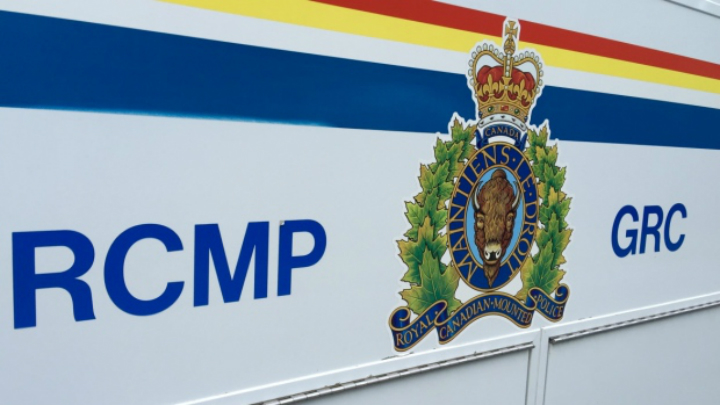 A Sooke man has been arrested following an altercation with police.
On Thursday Sooke RCMP responded to a number of complaints about a man standing in the middle of Sooke Road, blocking traffic and behaving irrationally.
A female officer arrived on the 5200-block of Sooke Road where the suspect became hostile, refused to identify himself and ran down the highway and into a residence.
The officer followed him home at which point he came outside holding a glass of wine and stated he would not be arrested.
When the officer proceeded to arrest him anyway, he became violent, attacking her and trying to bite her face and head area.
The officer was able to fight him off until other officers arrived.
Alcohol consumption and mental health issues are considered contributing factors in the incident.
Charges are being considered.