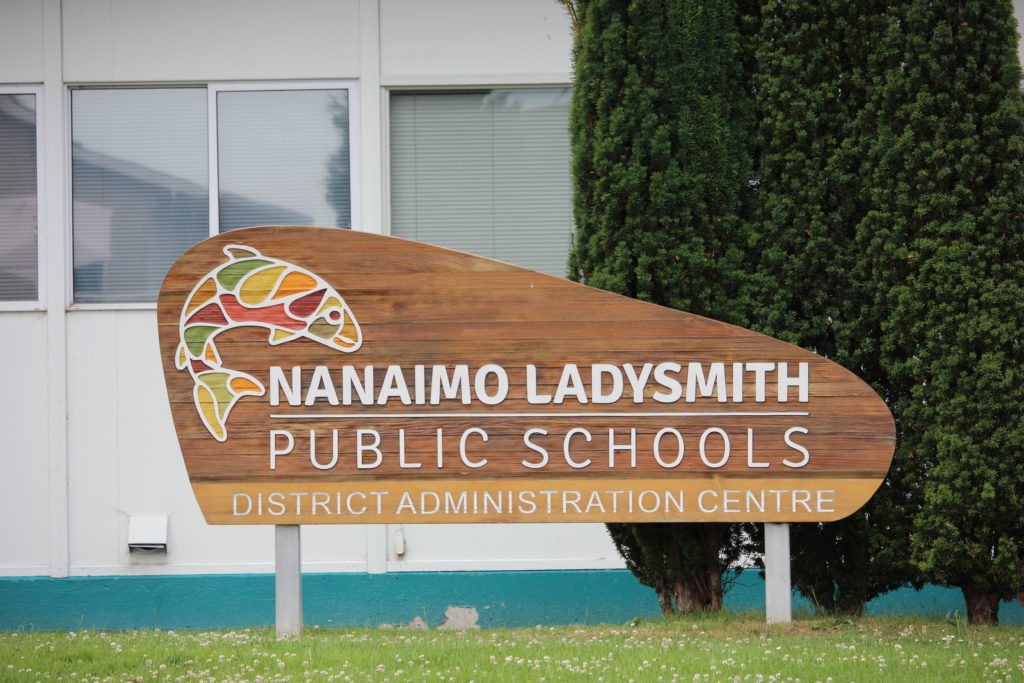 Snuneymuxw First Nation (SFN) and Nanaimo Ladysmith Public Schools (NLPS) have signed an unprecedented memorandum of agreement to co-govern Qwam Qwum Stuwixwulh Community School.
A committee of representatives from both SFN and NLPS will be formed to assume operational responsibility of the community school, consistent with honouring Snuneymuxw land and culture. Which includes broadening the scope of the Ministry of Education's curriculum to include Snuneymuxw ways of learning.
"Over the last 4 years we have walked together, and the results are profound," Snuneymuxw Acting Chief William Yoachim said in a release. "All children living within our vast territory will benefit from this powerful relationship for generations to come."
Yoachim said by entering this MOA, the Nation and the local board of education will determine education goals as Knowledge Partners.
"We celebrate this moment as an example of how we can reimagine what is possible together and create lasting positive change for all those
connected to this sacred land," he added.
Charlene McKay, Board Chair of  Nanaimo Ladysmith Public Schools, said school district understands that there are gifts and responsibilities that come from being in a relationship with Snuneymuxw Territory.
"We are proud to walk together and model a way of working together that we hope will inspire meaningful relationship building within communities beyond our own," McKay said.
Qwam Qwum Stuwixwulh Community School is a $10.8 million federally and provincially funded project that is the result of a unique "third
model" partnership between the Nanaimo-Ladysmith School District and Snuneymuxw First Nation.