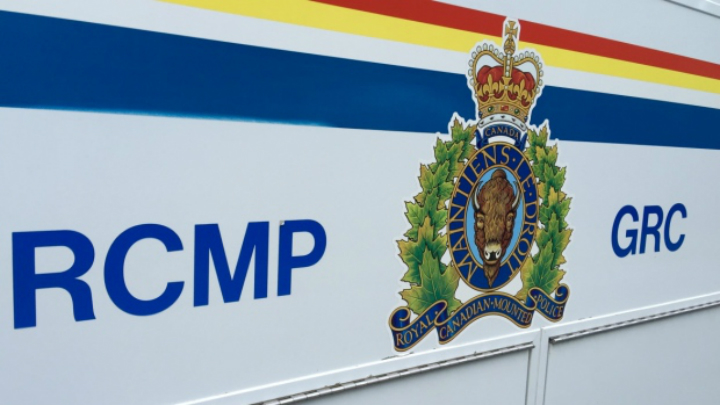 Thieves are "punching" vehicle locks and targeting underground parking lots in Sidney, according to RCMP.
Police said there have been nine reported break-ins and thefts from vehicles in the past five days in the Sidney area.
Four of those have involved an underground parkade, and five involved "punching" of locks.
During one of the thefts, thieves broke into a storage unit at a condo. The items stolen include personal identification documents, security passes for locations of employment, electronics, binoculars and wallets. RCMP have recovered some of the items nearby and are returning them to the owner.
Police said all of the thefts happened in Sidney's downtown residential core. According to police, all previous thefts this year were from unlocked vehicles.
"We have seen a change in the method of these crimes and need to make the public aware," Const. Meighan de Pass, Sidney RCMP crime prevention officer, said in a statement.
"Recently the vehicles targeted have been in secure underground parking lots so we are asking residents to take a moment when returning home to ensure no one enters their parkades
behind them. Wait for the gate to close, and don't let any vehicles or pedestrians enter behind you."
Anyone who observes someone suspicious in your area is asked to call the Sidney North Saanich RCMP at (250)656-3931. Suspicious sightings include anyone on foot trying to get into a parkade or a strange vehicle that doesn't belong.