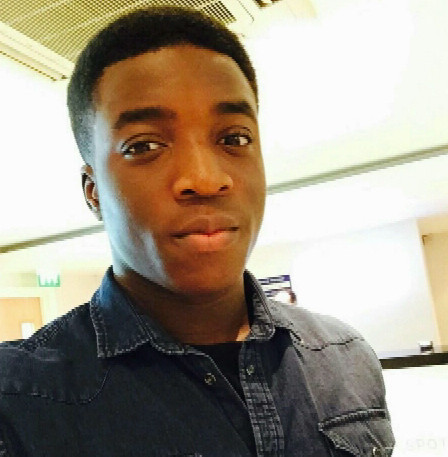 The 30 member high school rugby team was visiting from England. They were in town to play the Cowichan Rugby Club and were staying at Shawnigan Lake School.
"I've been here for 24 years now and nothing like this has ever happened," said Shawnigan Lake School Headmaster David Robertson.
Sunday afternoon, the team took a dip in the lake after training.
"The boy got into trouble and disappeared under the surface. At this state it's a little difficult to understand because there were other teammates in the water next to him and nobody noticed that he disappeared," the headmaster said.
A volunteer firefighter with the Shawnigan Lake Fire Department was the first on scene, pulling the teen out of the water.
"After approximately 40 minutes of CPR and trying to bring him back to life he was pronounced dead at the scene," said Shawnigan Lake Cpl. Greg Pask.
Police say no foul play was involved.
"There was no alcohol, no drugs involved, nothing that is suspicious at his point in time," Pask said.
Police don't know what caused the teenager to go down, but the athlete could swim and the accident happened only several metres away from the dock, in water that was about 3 to 4 metres deep.
"There was.no hitting heads or that kind of accident. It is really quite difficult to figure out," said Robertson.
RCMP said there is nothing to suggest the teen had any medical issues, but said it's too early to tell without an autopsy being performed.
The rugby team cut their Canadian trip short and took a flight back to south London Monday afternoon.
But before they left, they received support from victim services.
"Talking to them individually and in small groups and just really trying to console them and help them," said Robertson.
It's a tragic end to the team's Canadian tour, a time to now grieve the loss of one of their own taken so quickly and much too soon.