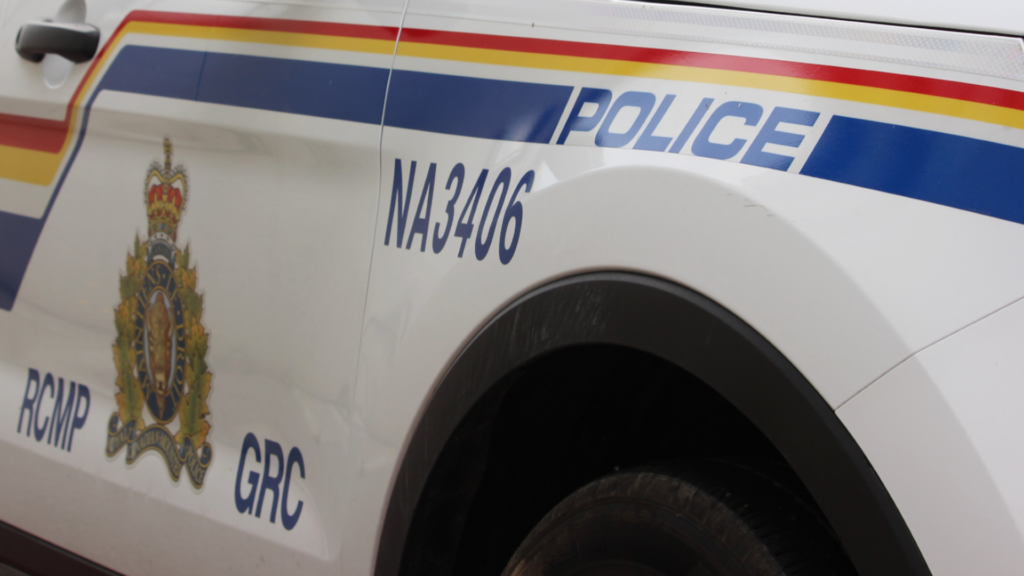 A motorcyclist had to be airlifted to hospital with serious injuries after a two-vehicle crash in Errington Wednesday morning.
It happened around 8:20 a.m. on Highway 4A at the intersection with Errington Road, about three kilometres west of Parksville.
#BCHwy4A – Reports of a vehicle incident near Errington road.
Crews en route. Expect delays.#CoombsBC #ParkvilleBC #VanIsle

— DriveBC VI (@DriveBC_VI) July 20, 2023
Oceanside RCMP and the B.C. Highway Patrol are investigating the crash, which involved the motorcycle and an SUV.
The two occupants of the SUV were taken to hospital with minor injuries.
RCMP have ruled out speed and alcohol as factors in the crash.
The highway reopened around 2:10 p.m. Thursday afternoon.
✅CLEAR – #BCHwy4A Vehicle incident east of Errington Rd has been cleared.#VanIsle #CoombsBC #ParkvilleBC

— DriveBC VI (@DriveBC_VI) July 20, 2023