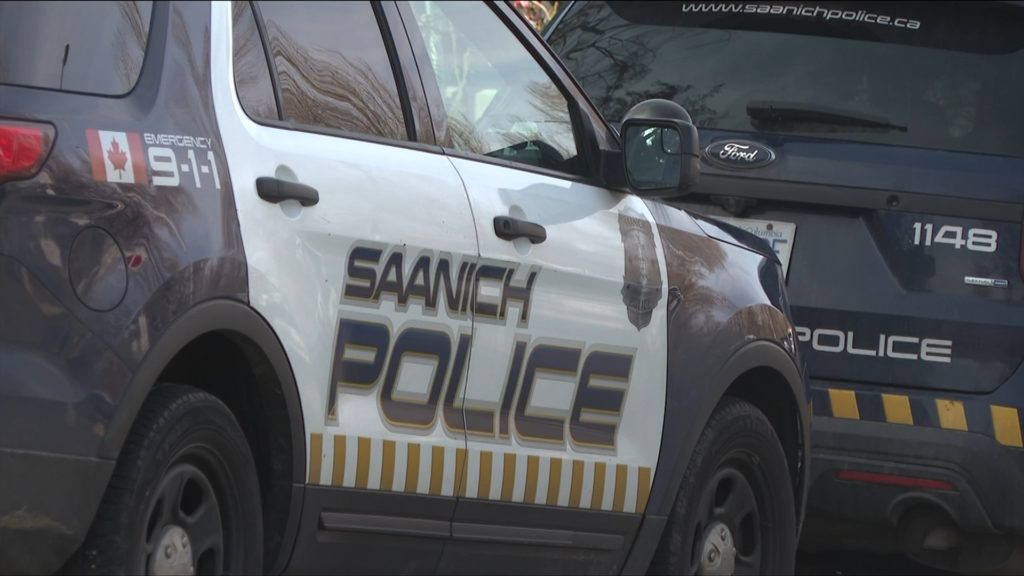 Saanich Police were called to Uptown Shopping Centre Wednesday evening following reports of a person carrying a weapon.
Officers attended the scene, where they discovered a man was carrying an imitation firearm. He was arrested without incident, according to police.
A CHEK News viewer describes a large police presence at the mall and says officers asked pedestrians to keep away from an area near the Walmart Supercentre.
Police say the incident was resolved by 7:45 p.m.