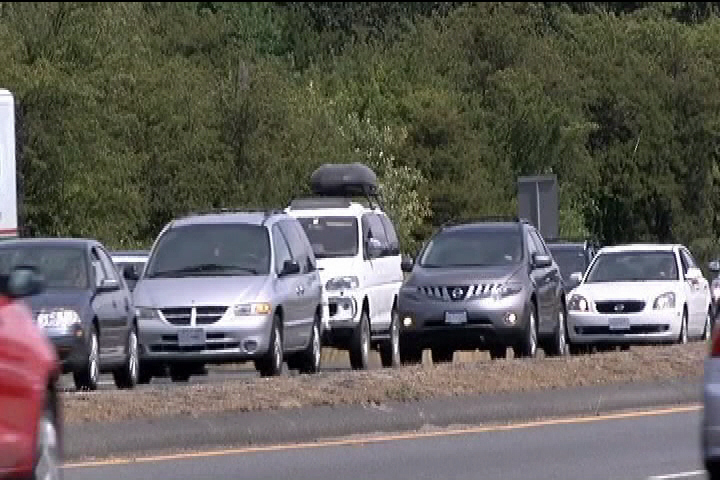 The provincial government says it plans to enhance the road assessment that helps determine whether a driver can remain at the wheel.
ICBC will deliver the new road assessment next March to drivers that Road Safety BC says need to be tested for their medical fitness to drive safely.
The current ICBC re-examination will be extended from 75 to 90 minutes, with new elements to assess driving errors as a result of cognitive impairment or other medical concerns.
The Ministry of Public Safety says in-office, computer-based screening will be eliminated and replaced with increased complexity of driving tasks and providing a break during the assessment mid-way through for feedback.
Drivers will also be allowed to use their own vehicles, a response to many saying that operating an unfamiliar vehicle affects their results.
"The enhanced road assessment puts the focus more sharply on whether someone's still safe to drive their vehicle, and it's conducted in a way that's more accessible and will improve safety," Minister of Public Safety and Solicitor General Mike Farnworth said in a release.
"The new process is the result of consulting experts and looking at many options, including what other jurisdictions are doing, so drivers can be confident that others around them are qualified to be at the wheel."