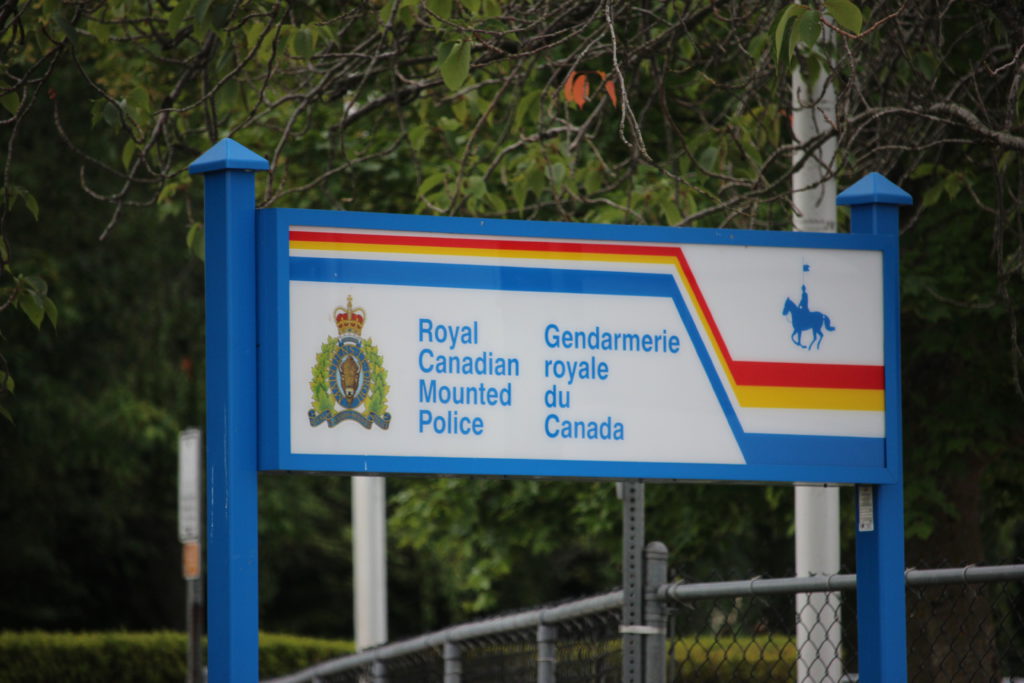 Police say two Parksville schools were put under shelter in place alerts Tuesday after a reportedly armed man allegedly assaulted another man nearby.
Oceanside RCMP received a call from the victim around 11:15 a.m., claiming he had just been assaulted and threatened with a firearm near trails connecting Springwood Park and Church Road.
Responding officers spotted the man on Fairdowne Road about 20 minutes later and arrested him without incident.
They also found an item resembling a firearm, but police say it wasn't a replica.
A 43-year-old Parksville man taken into custody had outstanding warrants and is well-known to police, RCMP said in a news release. He was later released on a promise to appear in court at a later date and faces a charge of assault with a weapon.
Because of their relatively short distance from the incident, Springwood Elementary and Discover Montessori School were briefly put into shelter in place protocols, police said.