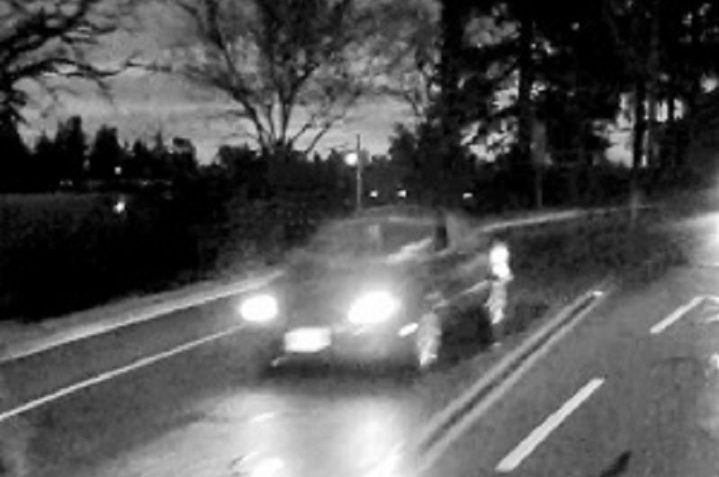 Police are hoping the public can help identify a vehicle of interest in relation to an incident last week when a B.C. Transit bus was struck by apparent pellets.
With passengers on board Jan. 17, two transit bus windows were shattered in View Royal on Island Highway near Admirals Road and West Shore RCMP believe it was a targeted incident.
Investigators, along with B.C. Transit, have determined a suspect vehicle described as a dark coloured, four-door sedan.
READ MORE: Police investigating after apparent pellets shatter B.C. Transit bus windows in View Royal
Police are looking to speak with the operator of the car.
"The West Shore RCMP are asking for additional witnesses and the public's help to identify this vehicle," West Shore RCMP Cst. Matt Baker said.
"We hope the driver of the vehicle and those responsible will hear this message and come speak with our investigators about the events of that day."
Anyone with information on the vehicle is asked to call West Shore RCMP.