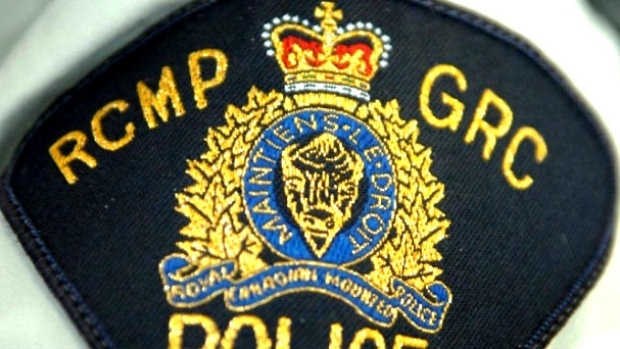 RCMP in Port Alberni are looking for two suspects in a home invasion that took place on the 4900-block of Bruce Street on Sunday, Aug. 19.
Police say the home's owner was confronted by two armed, masked men who entered the house.
The were apparently looking for someone they believed to be at the residence.
RCMP say the home owner was threatened and items in the house were smashed.
The suspects also smashed a window before leaving the home on foot and running north down a nearby alley
"With the level of noise created during the incident and that the suspects were on foot, there is a high likelihood that someone saw something and we would really like to hear from those individuals," said Cpl. Amelia Hayden of the Port Alberni RCMP.
"We also want to remind residents to close and lock their doors, even when they are at home, to prevent unwanted persons from walking in."
The first suspect is described as being about 5'9″ tall, he was wearing a dark hooded sweatshirt and jeans.
The second suspect is described as Caucasian and in his mid-20's, approximately 5'6″ tall with a thin build, a thin mustache, he was wearing dark clothing.
If you can help, call Port Alberni RCMP at 250-723-2424 or Crime Stoppers at 1-800-222-TIPS (8477).