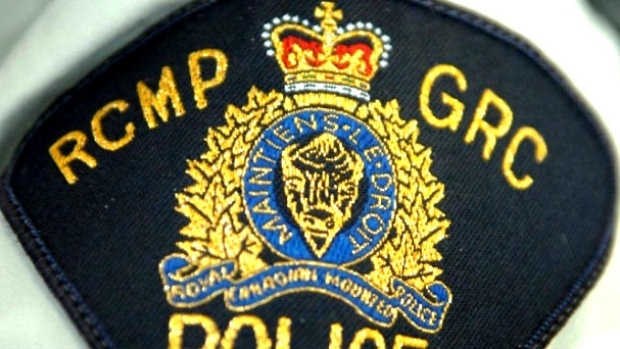 Sooke RCMP is asking for witnesses to come forward in their investigation of a three-vehicle collision on Friday that injured three people.
Police says all three eastbound vehicles involved in the crash contained single occupants and all were taken hospital with injuries.
Investigators have ruled out alcohol and drugs as a cause of the collision, but believe a medical issue may have been a factor.
The crash happened around 2 p.m. Friday afternoon.
The incident closed Highway 14 for an extended time and caused long delays for travellers in both directions, even after the road had opened to single-alternating traffic around 7 p.m. The road was fully open at 11 p.m.
Personnel from BC Hydro and Telus were also called to the scene.
Sooke RCMP says they spoke with numerous witnesses and have reviewed surveillance and dash cam videos.
Any witnesses are asked to call Sooke RCMP at 250-642-5241.