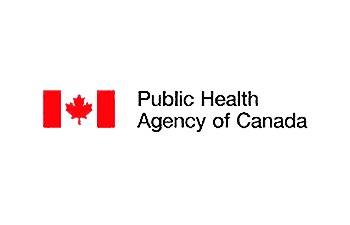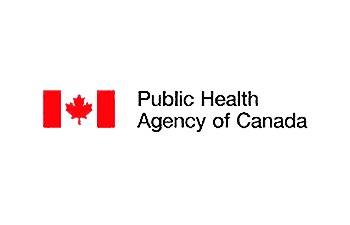 The country's top public health doctors are warning consumers about the risk of salmonella from frozen raw breaded chicken products like nuggets, strips and burgers.
The chief medical officers of health issued a joint statement Thursday saying most of these products contain raw chicken and pose a health risk to anyone who handles, prepares or consumes them.
The statement says products containing raw chicken need to be handled carefully and cooked to an internal temperature of at least 74 degrees C before they are safe to eat.
Consumers should also wash their hands before and after handling these products, as well as sanitizing surfaces, dishes and utensils used to prepare and serve them.
Hundreds of cases of salmonella infection associated with frozen raw breaded chicken products have been reported over the last 16 months, due at least in part to improper cooking or handling.
Most people who become ill from salmonella will recover within a week. But for some people, infection can lead to more severe illness, hospitalization, and in rare cases, death.
"For every laboratory-confirmed illness reported, we know that there are dozens more unreported illnesses in Canada," the federal and provincial public health officials write.
"During this same period, there have also been food-recall warnings issued for seven different frozen raw breaded chicken products."
Meanwhile, the federal government is working with food manufacturers and retailers to reduce salmonella in frozen raw breaded chicken products produced on or after April 1, 2019, to below detectable amounts, with the aim of reducing the risk of illness.
SOURCE: CANADIAN PRESS