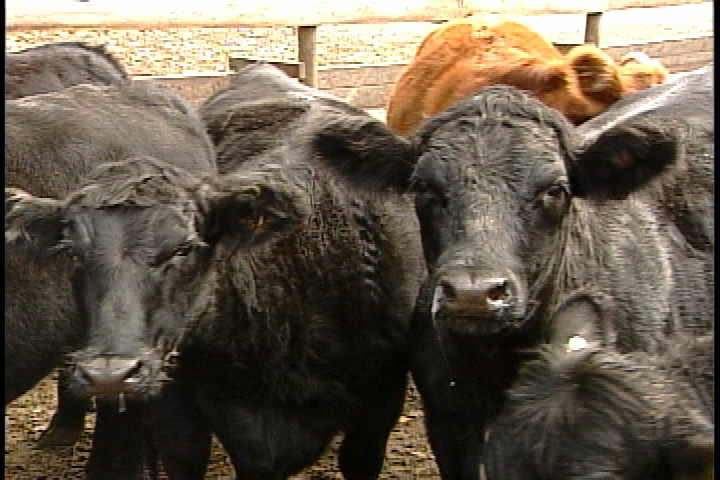 The provincial government is calling on residents to provide input on the best ways to improve water management for livestock in B.C.
The Ministry of Environment and Climate Change Strategy announced proposed new regulations on watering practices where there is low-density grazing on both Crown and private lands.
The proposed changes would allow a diversion of water from streams and aquifers and the construction of livestock-watering works.
The changes would be subject to requirements to minimize adverse effects on aquatic ecosystems.
A 2009 Ranching Task Force identified water use by livestock on range lands as the highest priority for regulatory improvement.
Feedback from the public on livestock watering policies will be accepted until February 16.
Final recommendations will be presented to the government in the spring.
The province says a beef cow and calf require 45 litres of water a day.
More than 95 per cent of livestock grazing rangelands in B.C. is for cattle.
There was a reported 200,000 head of cattle in the province in 2015 on more than 4,000 ranches.