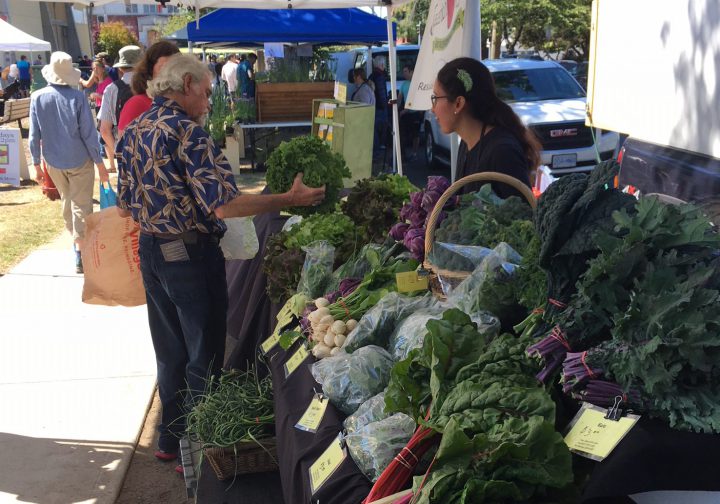 Plans to create a regional food-processing hub for Greater Victoria are getting a boost from the province.
The Ministry of Agriculture will provide $50,000 to fund a feasibility study into the project.
It will look at the viability of the existing Food Security Distribution Centre, a 22,000 Sq. ft. warehouse in Esquimalt bought by the Mustard Seed in June, as a regional food hub.
"The feasibility study that's made possible by this funding will be another significant step towards our goal of creating a more robust and resilient local food economy," said Victoria Foundation CEO Sandra Richardson.
"Connecting the dots on needs and opportunities will help ensure the food hub is successful and provides long-term benefits to the food security of our region."
The food hub would connect local farmers and food producers with the kind of specialized equipment, expertise and space to allow their businesses to flourish, all while providing greater food sustainability for the Greater Victoria region.
A press release says "The Capital Region Food and Agriculture Initiatives Roundtable (CRFAIR), in partnership with The Mustard Seed and the Victoria Foundation, were the lead proponent for the $50,000 funding, with the South Island Prosperity Partnership (SIPP) engaging their members and other stakeholders in the region to add support to the successful application."
"A food hub will provide an ideal venue for local agricultural businesses to expand their operations. It's great news for the agriculture sector within our economy," said SIPP Interim CEO Bruce Williams.
"This value-added processing will lead to added revenue for the sector, more jobs, plus increased capacity for our farmers and food producers."