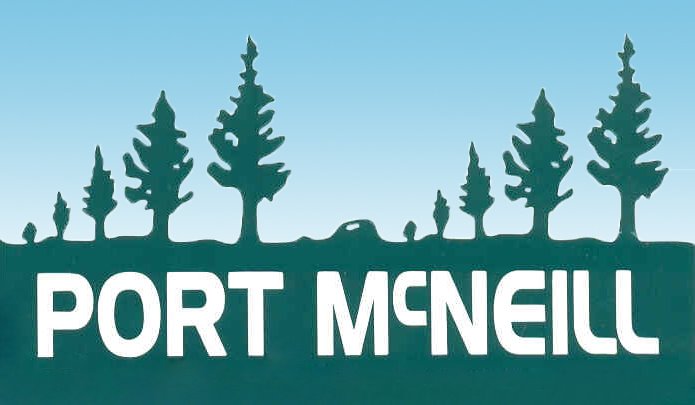 Town of Port McNeill/Facebook
Voters in Port McNeill will choose between two mayoral and seven councillor candidates in the municipal election.
The incumbent mayor is seeking re-election and is being challenged by the director of electoral area C in the Mount Waddington Regional District.
In addition to voting for mayor and councillors, school trustees in the third zone of the Vancouver Island North School District are up for election.
Advance voting days for Port McNeill are Oct. 3, 4, 5, 6, 7, 11, 12, 13, 14 at 1775 Furney Place from 9 a.m. to 5 p.m. General voting day is Oct. 15 8 a.m. to 8 p.m. at the same location.
Gaby Wickstrom, the incumbent mayor, is seeking re-election. James Furney, who is currently the director of electoral area C in MWRD.
There are four councillor seats available, and two incumbents up for re-election.
Ann-Marie Baron and Shelley Downey are the two incumbents. Barbara Bonnell, Michelle Carson, Stephanie Coe, Dawn Arlene Harilstad, and Leighann Ruel are seeking a councillor position.
In 2018, 1,083 people voted in Port McNeill for a voter turnout of 62.4 per cent.