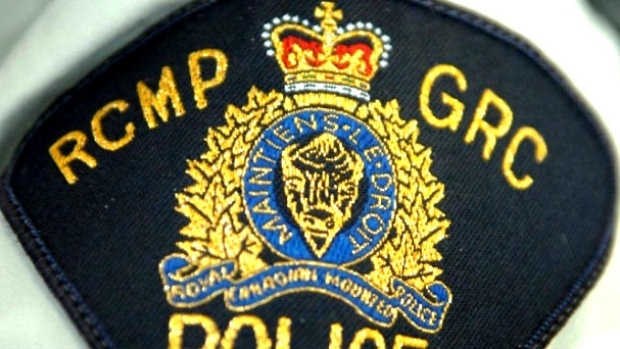 A woman had to be rescued from Sproat River on Wednesday afternoon after the canoe she and her husband were in capsized after going over a small rapid.
RCMP say they were advised just after 1 p.m. that a woman was trapped on a rock on the river about 13 kilometers west of Port Alberni. A fisherman had reported hearing the woman calling for help then called police.
Port Alberni RCMP, Alberni Valley Search and Rescue, Sproat Lake Volunteer Fire Department, the BC Conservation Officer Service and BC Ambulance all responded.
Police say a Port Alberni couple were paddling their canoe down the river when it overturned throwing both into the cold, fast moving water.
They were separated from the boat and each other. Both were wearing life jackets.
The man drifted approximately 200 meters down the river before he managed to swim to shore. A Main Roads Contracting worker checking a bridge helped the man get out of the water.
The woman was also able to make it to safety, scrambling onto a large rock along Highway 4 and pulling herself out of the water. She found the water too deep and the current too strong to be able to safely swim to shore.
The Alberni Valley Search and Rescue Swift Water Rescue Team was called in. They arrived by helicopter, the landing briefly closing Highway 4 at Sproat River Bridge, and went to work. They managed to rescue the woman just before 4 p.m. using a rope team and an inflatable kayak.
The man suffered minor injuries and both were cold. They were seen by paramedics and taken to hospital for treatment.