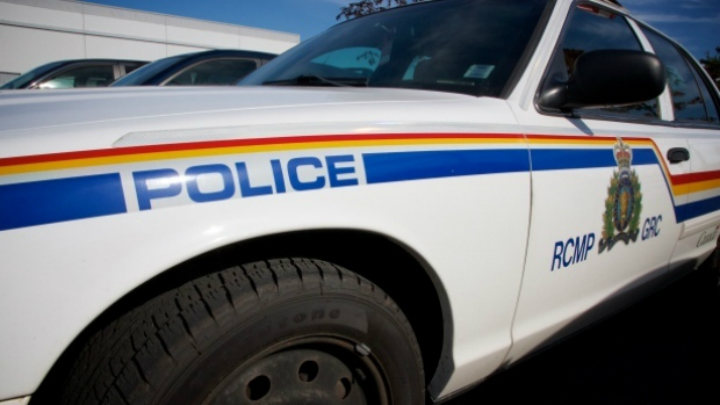 RCMP say there have been two separate robberies involving bear spray in Port Alberni this month.
According to Port Alberni RCMP, two men broke into a home in the 5200-block of River Road at around 2:50 a.m. after bear-spraying the homeowners who answered the door. Police say the suspects then forced their way into the home, stole a few valuables and then fled the house.
One of the suspects allegedly brandished a weapon. Police say the suspects had their faces covered and have not been identified.
RCMP say earlier that week, on Jan. 8 at around 6:55 p.m., two men tried to break into a house in the 3500-block of 6th Avenue. When the homeowner appeared at a broken window, one of the suspects allegedly produced a weapon while the other suspect sprayed the homeowner with bear spray. The suspects fled when the homeowner threatened to call police and let their dog out.
Both suspects are described by police as being heavy set or stocky and approximately 6 feet tall.
Anyone who witnessed the either of the incidents or has any information is asked to call Port Alberni RCMP at 250-723-2424 or Crime Stoppers at 1-800-222-8477.