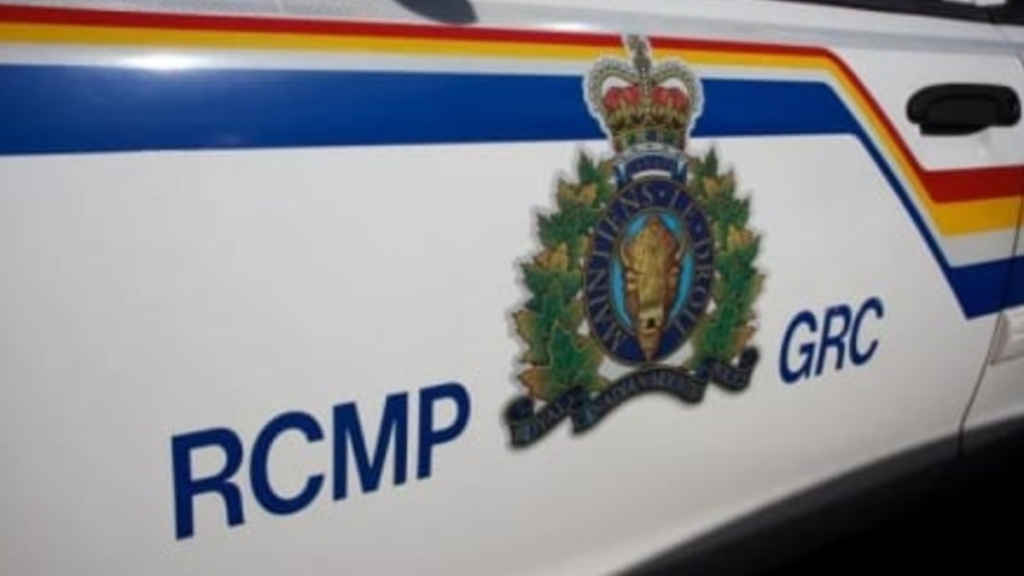 Police found two shotguns in a truck while a man was being arrested after he allegedly yelled at people while speeding in Langford.
West Shore RCMP say they received a call at around 7:15 p.m. on Aug. 22 that witnesses had seen a Ford F-350 pickup truck racing back and forth along Humpback Road in Langford.
Police say witnesses got the licence plate of the truck and told them a male driver was yelling at people as he drove back and forth, then hit a tree and drove away.
Thanks to the quick actions of the witnesses in this investigation our officers were able to locate the truck and get it off the road. Help keep your neighbourhood safe by reporting crime and suspicious activity right away, said Const. Nancy Saggar, West Shore RCMP media relations officer, in a statement.
Officers managed to stop the pickup truck travelling on Langford Parkway near Leigh Road and when they searched the vehicle, identified the driver as 23-year-old Garrett Tunkow.
Police say he had been banned from driving province-wide and was in breach of multiple court orders, including a court-imposed curfew. He also has a court-order ban on possessing weapons.
West Shore RCMP say when officers looked inside the vehicle, they found two shotguns, one of which was sawed off.
Tunkow was then arrested and charged with a range of offences including possession of a weapon dangerous to the public, possession of a prohibited weapon, driving while prohibited, and failure to comply with release conditions.
West Shore RCMP say they are also investigating the 23-year-old for impaired driving and that more charges are expected to be forwarded to the Crown prosecutor.
ALSO READ: Man smashes window, rips it off wall after discovering burger he ordered didn't come with mustard