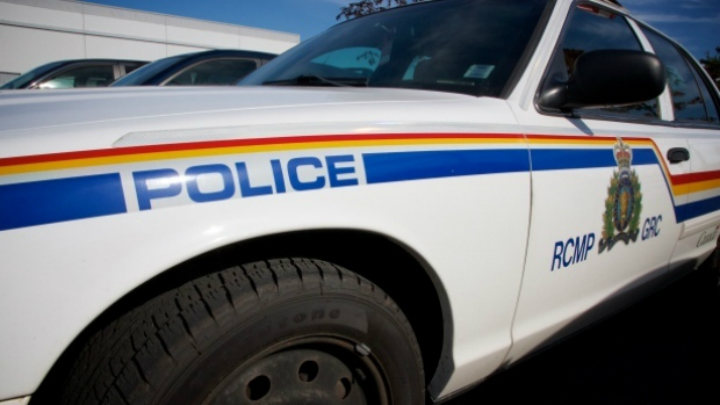 North Cowichan/Duncan RCMP officers are being credited with saving a woman who was trapped in a car that was hanging over the Cowichan River early Thursday morning.
At around 1:45 a.m., the officers were called to a collision on Quamichan Road West. Police said the car had gone off the road and rolled to the river edge.
The vehicle ended up on its passenger side and a woman was trapped in the car. When officers got to the scene of the crash, they saw the passenger side hanging over the river and the bank falling apart under the car. The woman was unable to get herself out of the vehicle.
Police said due to the danger of the car falling in the river, the officers could not wait for the fire department to arrive. The officers used ropes and garden hoses from nearby residences to secure the vehicle to a police vehicle. They then stabilized the vehicle. Officers were able to open the door and get the woman out of the vehicle.
According to police, a 43-year-old man who lived nearby was driving the vehicle and had gotten out of the vehicle before police arrived. He has been charged with driving without a licence and driving without insurance. His licence was also suspended for impaired driving and the car was seized.