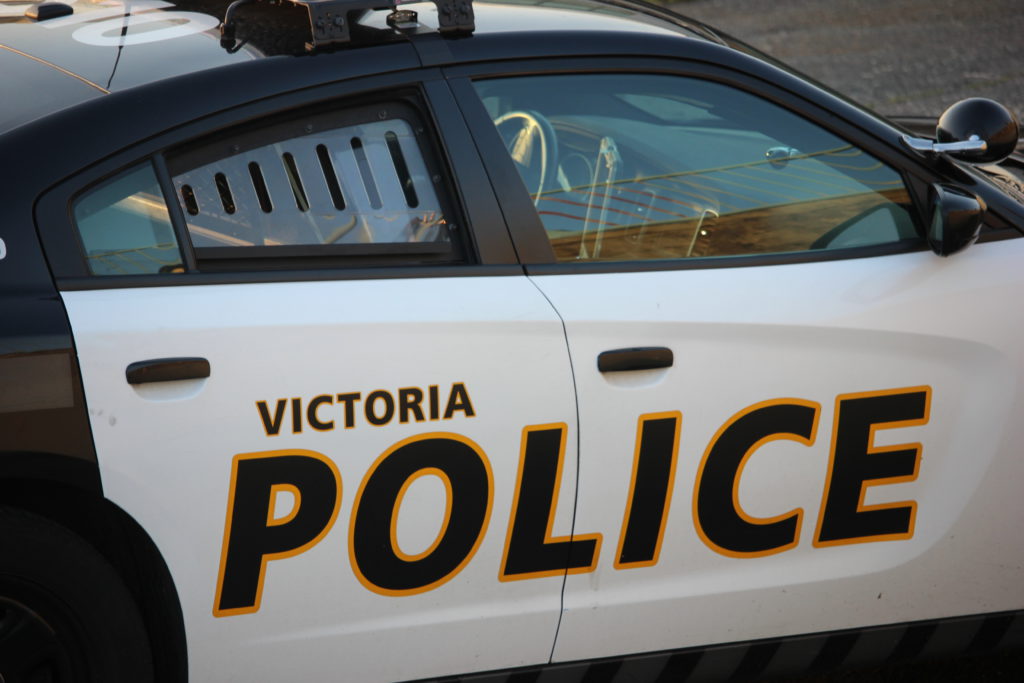 Victoria Police are investigating after a woman was allegedly pepper-sprayed in the city's downtown.
The incident happened Wednesday at around 8:30 p.m. at Centennial Square when a woman was approached by a man and a woman who demanded money from her and then pepper-sprayed her.
In a news release, VicPD says the incident was a targeted attack. They also say that when officers arrived on scene, they found bystanders attempting to decontaminate the woman who was screaming for help.
B.C. Emergency Health Services paramedics arrived and took over medical care and the woman was eventually transported to hospital with non-life-threatening injuries.
Eventually, officers located the male suspect, arrested him and released him with a date to appear in court. The female suspect, however, has not been located.
Anyone with information about the incident is asked to contact Victoria Police Department at 250-995-7654.