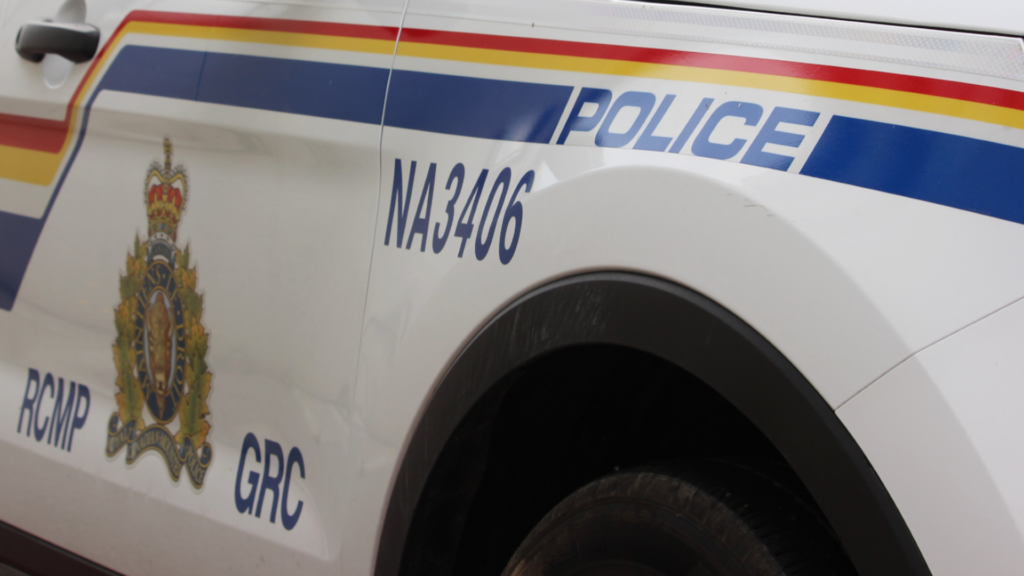 Nanaimo RCMP say a Sunday evening collision left a pedestrian with serious but non-life-threatening injuries after a driver struck her.
According to police, the incident happened on Sunday, Oct. 9 at around 8:30 p.m. along Highway 19A at a crosswalk leading to the Terminal Park Mall.
Police, paramedics and fire crews attended the scene, and Mounties say the 25-year-old victim was transported to Nanaimo Hospital.
After hearing from witnesses and watching dashcam video, police believe the victim and her friend were legally walking through a marked crosswalk when she was struck by a driver heading northbound. 
RCMP say a woman in her 20s was behind the wheel of the vehicle involved, described as a newer model SUV. She remained on scene while cooperating with investigators.
"Police were able to rule out alcohol as a contributing factor. Distracted driving, however, cannot be ruled out at this time," according to Nanaimo RCMP in a news release.
Southbound lanes were closed for several hours due to the collision, and the vehicle was towed away to undergo a mechanical inspection as a police investigation continued.