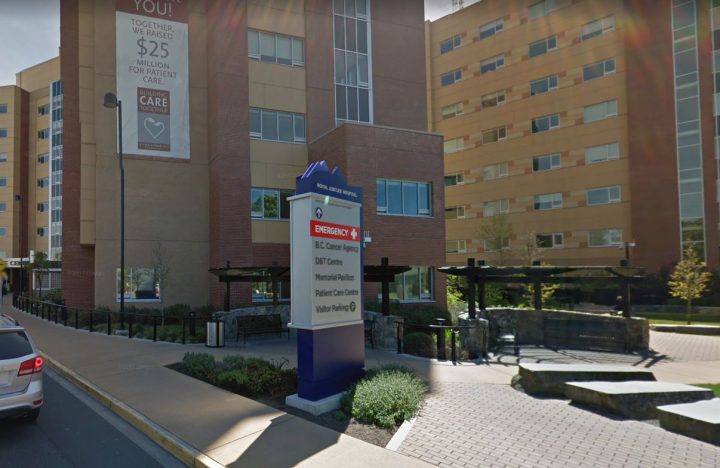 Patients going to Victoria's Royal Jubilee Hospital by ambulance Tuesday morning were diverted to the Victoria General Hospital for a couple of hours due to capacity issues.
Island Health spokeswoman Meribeth Burton said ambulances were directed to VGH from approximately 8 a.m. to 10 a.m. following a high volume of patients. However, anyone who was walking into the emergency department at the Royal Jubilee Hospital on their own was still accepted.
Burton added that even though the situation is infrequent, staff at both hospitals are trained to work with each other to handle all of the patients.
"We had to take this rare step this morning," Burton said.
According to Burton, one of the factors that led to the capacity pressure was a high number of patients – mostly seniors – who have pneumonia.
"It is pretty early in the season for that," Burton said.