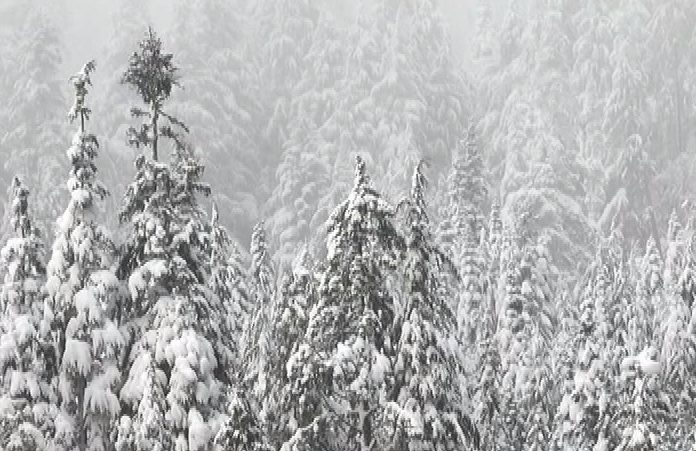 One man has died in an avalanche while he and another man were out snowmobiling in the back country near Merritt, according to RCMP.
The avalanche was reported early Saturday afternoon, near Cabin Lake and Prospect Creek.
RCMP say that initial reports just before 1 p.m. indicated one person was trying to locate a second person trapped by the slide.
"The victim was located by searchers, but sadly he did not survive," stated Cpl. Jesse O'Donaghey, spokesman for the BC RCMP. "The BC Coroners Service has been notified and is now investigating the man's sudden death."
RCMP will not be releasing the man's identity, and are advising the public to closely monitor the Avalanche Canada website for current conditions, danger ratings in the area, and to use extra caution when travelling in the back country.