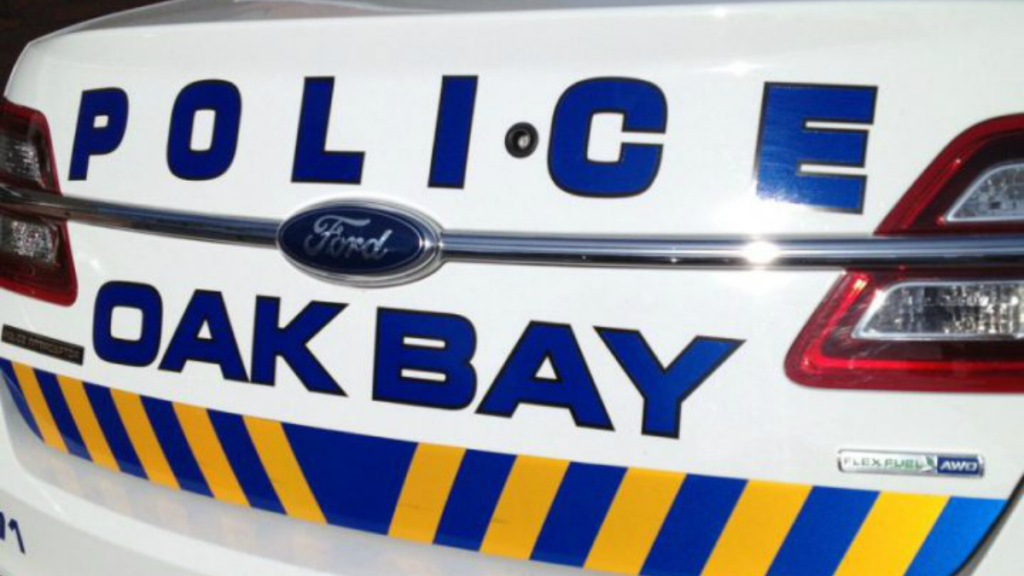 Police in Oak Bay are investigating a Halloween morning theft that resulted in roughly $2,500 worth of goods stolen from an unlocked vehicle.
In a news release, Oak Bay Police Department says they received a report on Oct. 31 that an individual or individuals entered an unlocked vehicle parked in the 2300-block of Epworth Street and stole valuables.
The items, worth an estimated $2,500 according to Oak Bay PD, include a Dell laptop, a Garmin GPS, a pair of Apple Airpods pros and a hunting knife.
No suspects have been identified and Oak Bay Police say anyone with information is asked to contact them at 250-592-2424