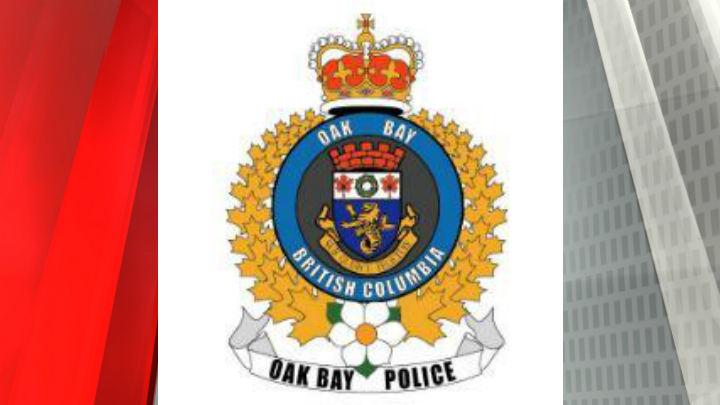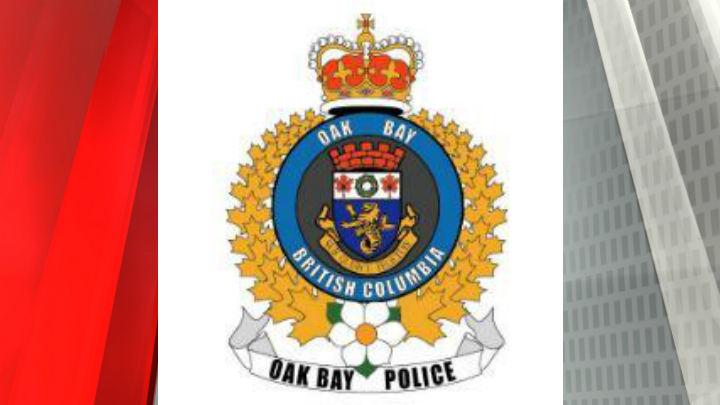 A man faces numerous charges including break-and-enter and assault after being confronted by a homeowner inside an Oak Bay property.
Oak Bay police say they were called to a break-and-enter in progress around 4:45 p.m.  on Thursday, Jan. 25.
The woman who called 911 said that her husband was fighting with an intruder, and then the phone was disconnected.
Officers arrived at the home in the 2000-block of Crescent Road and found the homeowner restraining a man on the rear porch of the residence.
The 21-year old suspect was arrested without further incident.