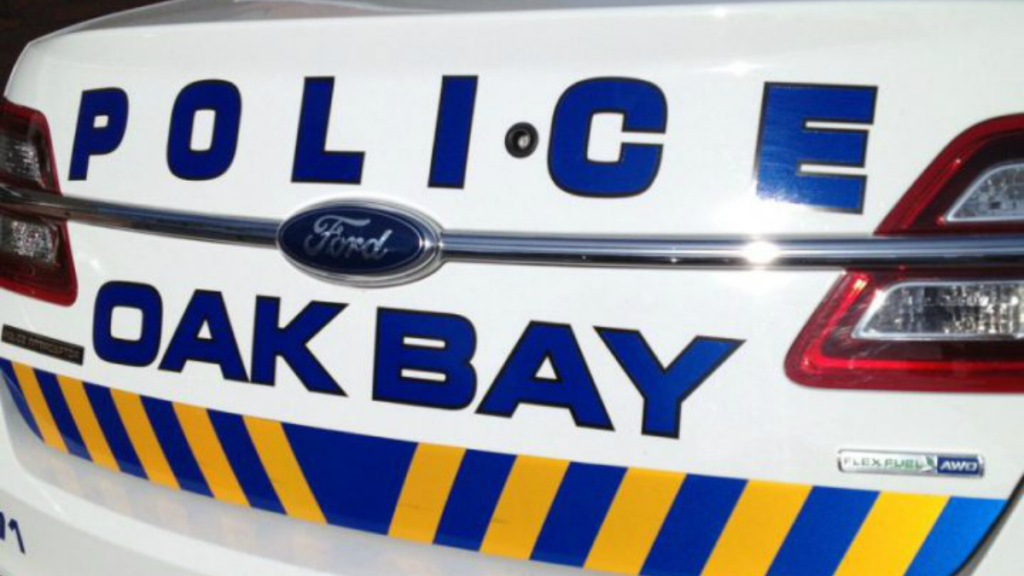 Oak Bay Police say a 95-year-old driver was charged with failing to stop at a red light after striking a 15-year-old girl in a crosswalk.
Officers were called to the intersection of Oak Bay Avenue at Elgin Road at around 10:43 a.m. Tuesday, Sept. 6.
The 15-year-old pedestrian suffered minor injuries and was taken to hospital by paramedics, according to police.
Along with the charge, the driver faces a fine of $167 and two demerit points.
In B.C., motorists must pass a medical examination report at age 80 and every two years after to continue to drive.