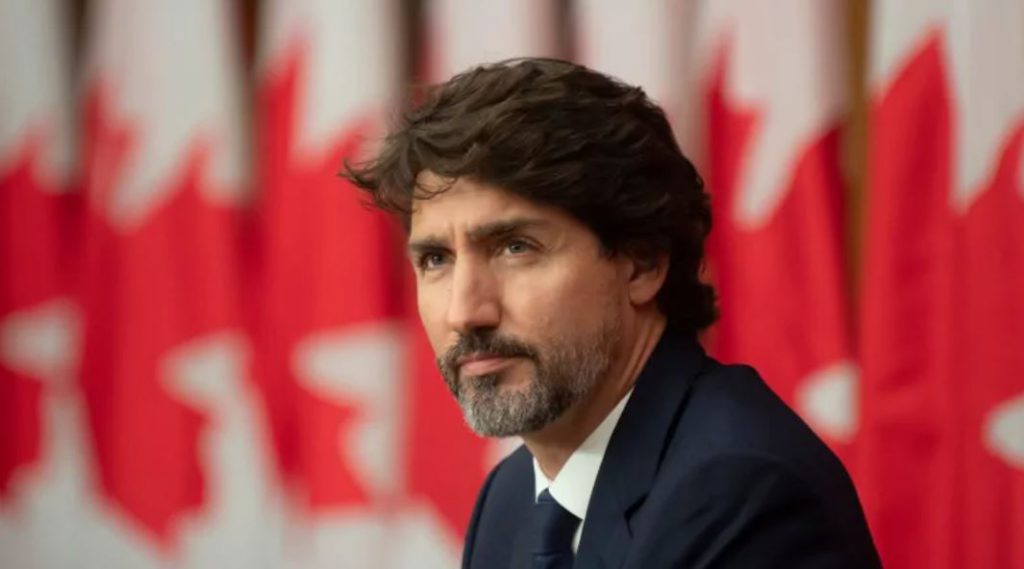 (Adrian Wyld/The Canadian Press). Photo courtesy of CBC
There will be no fall federal election.
A motion by the Conservatives to form a committee to investigate Liberal COVID-19 spending has been defeated.
The Liberals deemed it to be a confidence motion, which could have sparked an election if it passed.
It was defeated in a vote of 180 to 146.
The Conservatives had dubbed their proposed committee as an "anti-corruption" committee, which prompted the Liberals to say that made it a confidence matter.
The Conservatives then tried to amend the name, but that amendment was defeated before the main vote today.