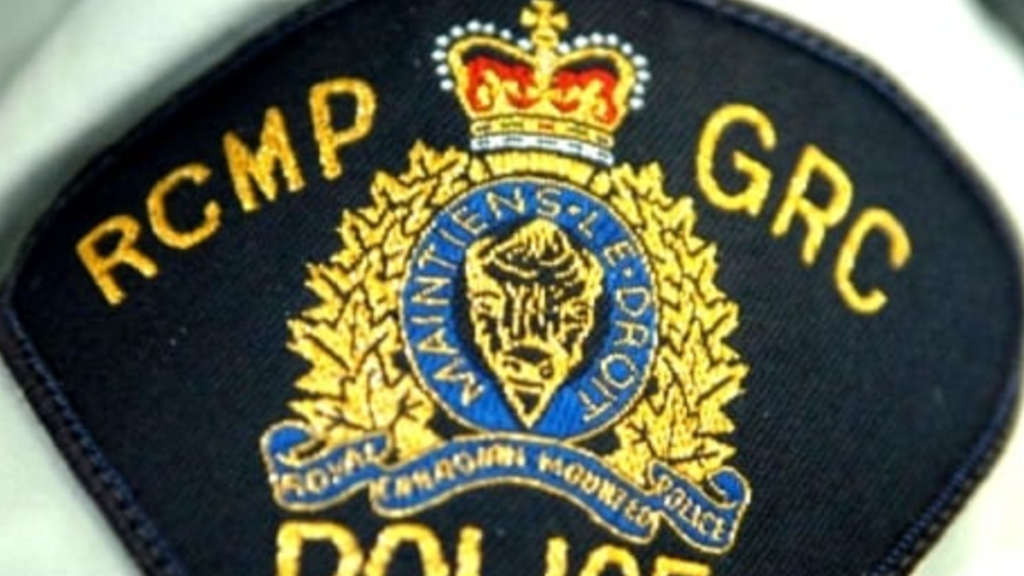 The Nanaimo RCMP are searching for the driver or occupants of an abandoned vehicle following an early-morning crash on Tuesday.
In a police report, officers note that the incident was reported at approximately 2 a.m. on January 19.
Police said the vehicle – the only one thought to be involved in the crash – was located in the ditch off of the Nanaimo Parkway, near the Harewood Mines overpass.
Authorities attended the scene of the crash and found that the vehicle involved – an older model grey Mazda – had extensive damage to the driver's side, the roof and the windshield.
Investigators believe the vehicle was travelling southbound on the Nanaimo Parkway and, for unknown reasons, left the roadway and collided with a large tree that was located in the ditch.
Both Nanaimo RCMP and fire crews searched the area for any occupants of the vehicle but were unsuccessful.
Investigators tracked down the last known registered owner of the Mazda and he indicated the vehicle was sold a while back, adding that he did not know the current owner.
Officers checked the local hospital as well, however, no one had been admitted following the crash.
Nanaimo RCMP are seeking the public's help and are asking anyone with information on the crash or dashcam footage of the area from early this morning, to contact police at 250-754-2345 and quote file # 2021-2158.