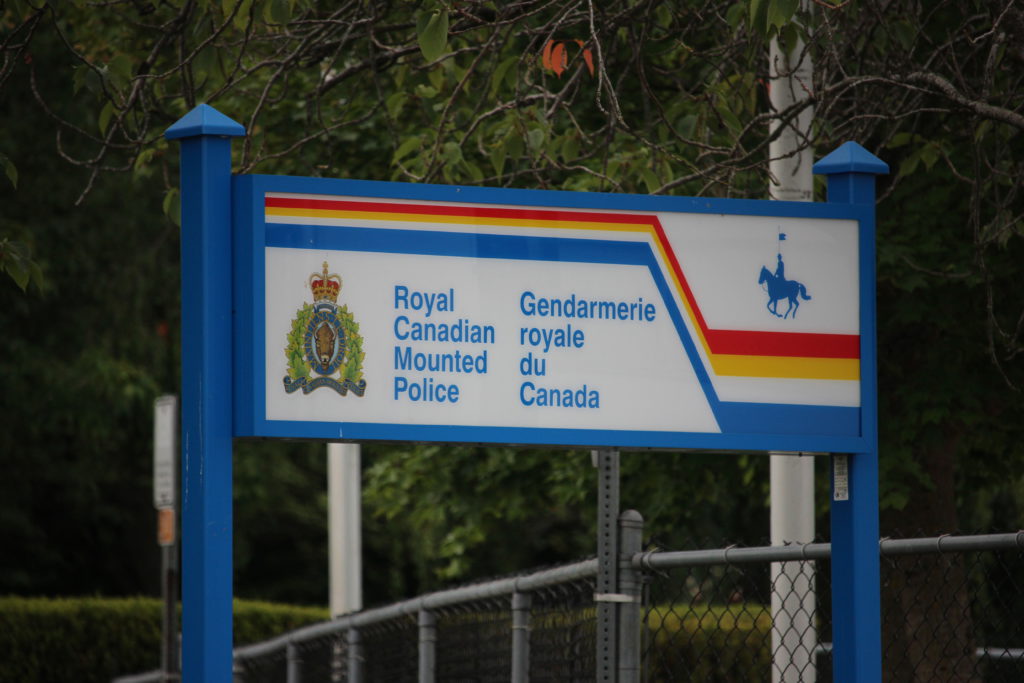 Nanaimo RCMP say the missing 22-year-old has been found safe.
This story has been updated to reflect the 22-year-old was found safe. The original story is preserved below with identifying details removed.
The Nanaimo RCMP are asking for assistance in locating a 22-year-old who was last seen or heard from on Wednesday, July 12.
He is believed to be in Central Vancouver Island and has been known to travel between North Cowichan and Nanaimo.
Anyone who has seen him or has information on his whereabouts, is asked to contact the Nanaimo RCMP non-emergency line at 250-754-2345.