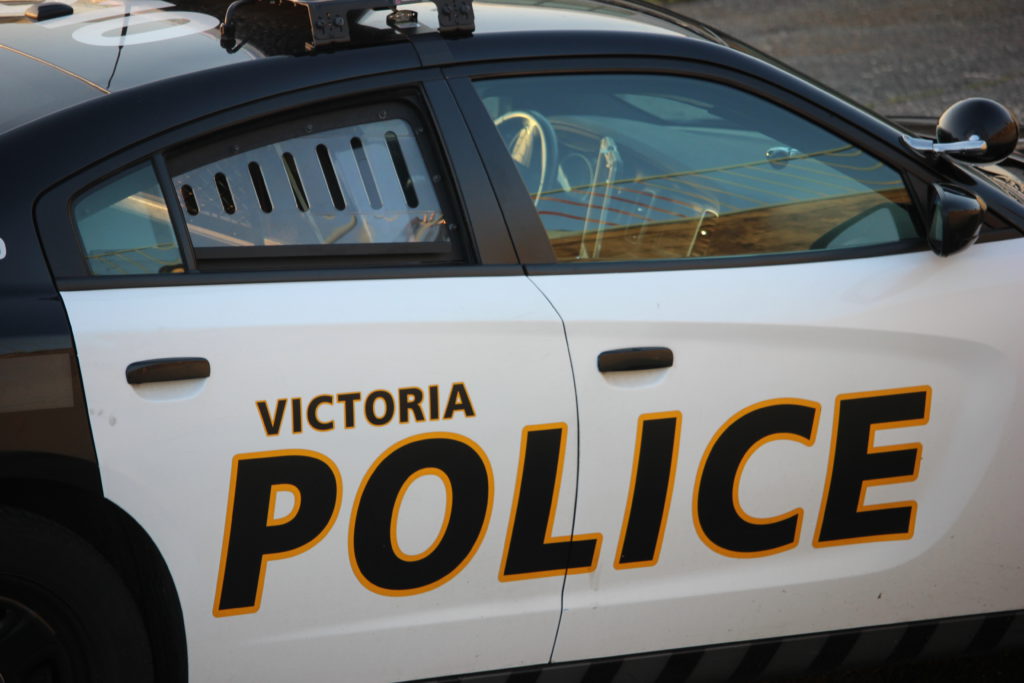 A man was arrested after he allegedly took a sledgehammer to a city vehicle.
Victoria Police say officers were called to Beacon Hill Park on Wednesday after receiving reports that a man smashed a City of Victoria bylaw truck window with a sledgehammer.
Although the suspect fled the scene on a bike before officers arrived, he was eventually located a short time later and arrested.
The man was taken into police custody and later released.
A court date regarding the incident has been scheduled, police say.
Anyone with information about this incident is asked to contact the Victoria Police Department at 250-995-7654.