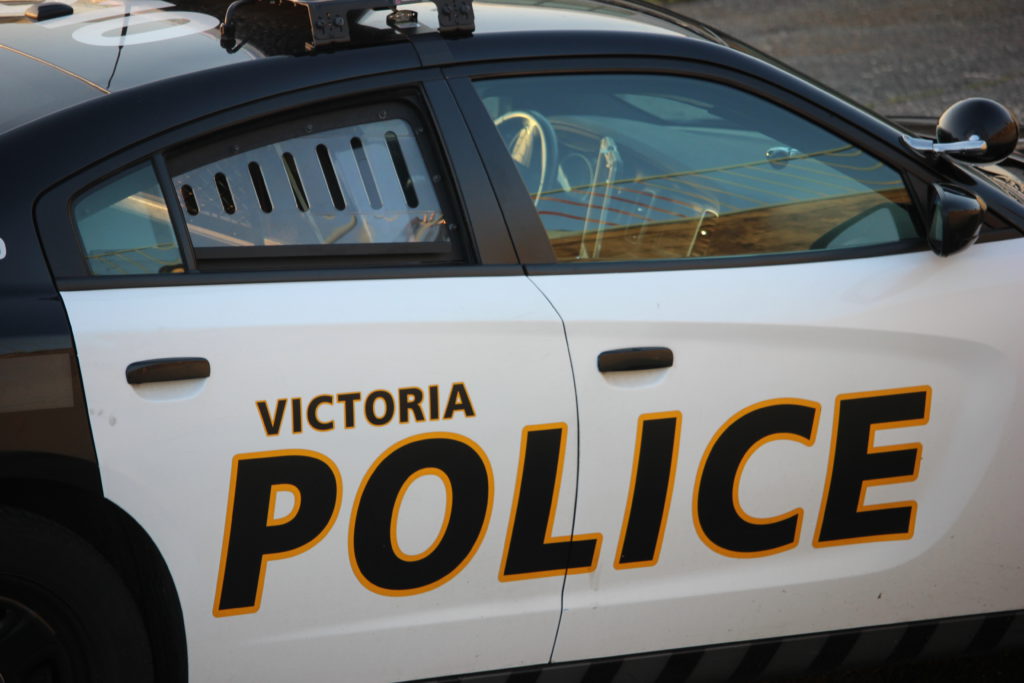 A man attacked a staff member at a downtown Victoria business and smashed a glass door before he was arrested on a Canada-wide warrant Monday night, according to police.
The assault happened at a business in the 3000-block of Blanshard Street around 6 p.m.
Upon arrival, officers were told the man stole items and lashed out at a staff member physically when he was confronted.
"The suspect then smashed the glass door to the business and fled," Victoria police said in a news release.
The worker suffered non-life threatening injuries, police said.
After identifying the suspect, police said they found him at temporary housing in the 1900-block of Blanshard Street and took him into custody.
The man was also wanted on an outstanding Canada-wide warrant for assault with a weapon, connected to an incident in Vancouver.
The man was taken to Victoria police holding cells pending a court appearance. Police are not identifying him at this time.