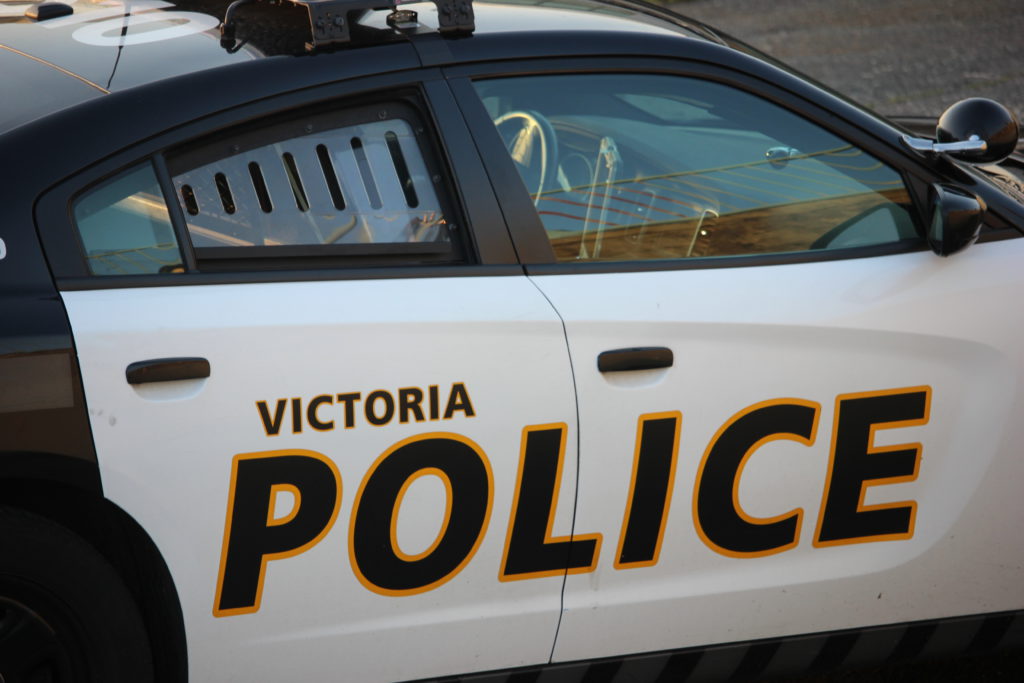 Victoria Police have arrested a man after he allegedly assaulted two people who were trying to stop him from lighting a grass fire.
On July 26 around 7 p.m., a 67-year-old woman and a 66-year-old man approached a man in the 1300 block of Fort Street who was allegedly trying to start a grass fire in front of an apartment building.
Police say the man is believed to have struck the woman in the face and pushed the man. He also tried to hit a third person but was unsuccessful.
The man then ran off, and officers found him a "short distance" away.
In a release, police say the woman suffered potentially life-altering injuries and was brought to hospital.
The suspect was held in custody to appear in court and faces aggravated assault and assault charges.