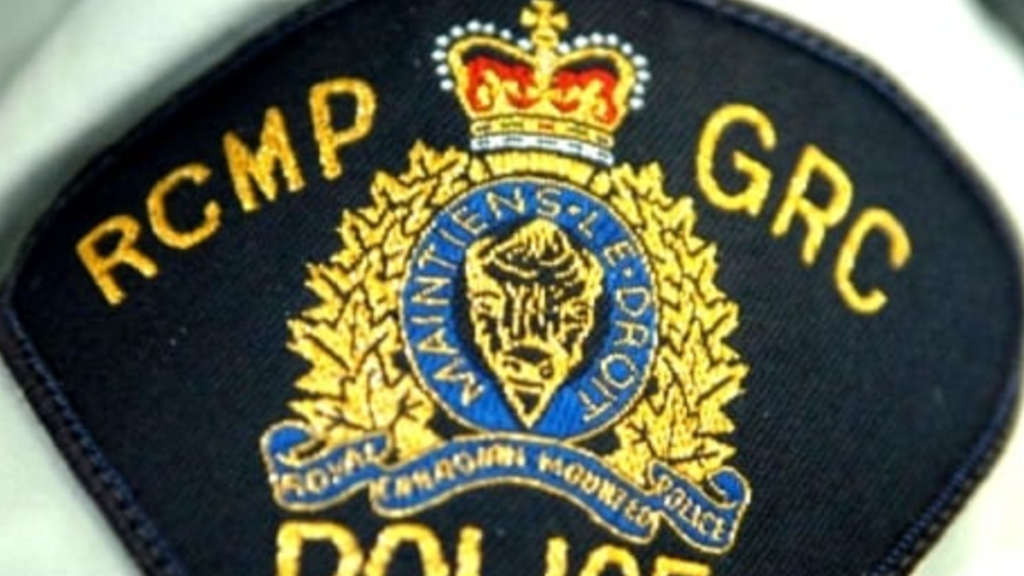 A young man has died in a crash south of Nanaimo, near Cedar, in which investigators believe he lost control of his vehicle and crashed into a ditch.
The crash was discovered at 8:30 a.m. Sunday in the 2400-block of Yellow Point Road, just south of Cedar, by a resident who called 911 after seeing a silver Mercedes in a ditch. The car had come to rest next to a large tree.
Police say paramedics, Cedar volunteer firefighters and the BC Coroners Service attended the crash. While they weren't able to find anyone who directly witnessed the crash, police say it appears the man was driving south when he lost control and veered to the left, off the road and into a ditch and striking the tree.
The Mercedes was destroyed in the crash. It's unclear exactly when the collision happened.
The incident shut down Yellow Point Road for most of the day Sunday.
Police say while they're still trying to piece together exactly what happened, they can't yet rule out speed or alcohol as contributing factors.
The young man's family has been notified of his death, Nanaimo RCMP said.
Anyone with dashcam footage that may show the vehicle prior to the crash is asked to call Nanaimo RCMP's Municipal Traffic Unit at 250-754-2345 and quote file number 2021-10082.
A Google Maps image shows the approximate location of Sunday's crash.