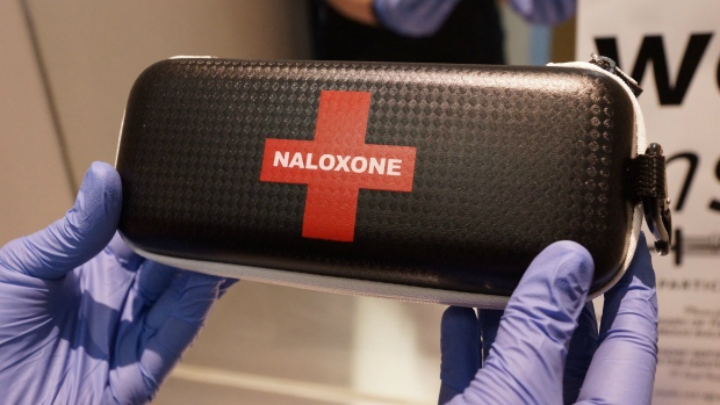 Improved access to treatment and recovery services is coming to 11 facilities on Vancouver Island with the announcement of new government funding.
The provincial government is providing grants to treatment providers who have been financially challenged amid the COVID-19 pandemic with the goal of ensuring ongoing support for people struggling with addictions throughout B.C.
The 11 facilities in the Island Health region are part of 53 grants being provided by the government to facilities across B.C., totalling $2 million. The government says individual grants ranged from $25,000 to $45,000 based on the number of qualifying beds within eligible services.
"The overlapping overdose and COVID-19 emergencies have created unparalleled challenges for British Columbians, especially those with substance use disorders," said Sheila Malcolmson, Minister of Mental Health and Addictions. "We are listening to the recovery community and working to ensure mental health and addictions services continue being there for people throughout the pandemic and after."
The government says that most bed-based treatment and recovery services have remained open during the pandemic, however, have faced pandemic-related challenges. The government says that these grants will help "offset the pressures," while continuing to enable access to services – something the Province feels "is a critical part of B.C.'s overdose response."
The government notes that grants were awarded to service providers throughout the province in every health authority.
"We know that compared to the general population, people with substance use disease are more vulnerable to the hardships of physical distancing and social isolation," says Susan Sanderson, executive director with the Realistic Success Recovery Society – one of the 53 facilities to receive a grant. "The grant we received has assisted us in responding to the increased demands and costs created by COVID-19 on our residents and staff."
The B.C. government points to strengthening service capacity is an essential piece of the province's overdose response – something that has been made more difficult during COVID-19.
"A dramatic increase in the toxicity of unregulated street drugs, on top of increased isolation and mental health challenges, means it is more important than ever to connect people seeking help to treatment and recovery services," reads a statement from the government.
More information on B.C.'s overdose response can be found here.