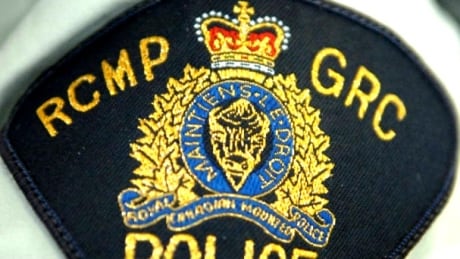 The Independent Investigations Office of B.C. (IIO) has cleared a Vancouver Island RCMP officer of any wrongdoing in regards to a collision that took place last fall in View Royal.
The incident that was being investigated occurred on Sept. 12, 2019. An RCMP officer was turning right from Admirals Road onto Seenupin Road when his police cruiser collided with a female cyclist who was riding on the shoulder, according to an IIO report released Tuesday.
It also states at the time of the incident there was heavy vehicle traffic as well as rainy conditions.
In the report, it states the cyclist was "thrown over the hood of the police vehicle" and onto the cement, resulting in the rider becoming "seriously injured."
During their investigation, the IIO said that the evidence suggests the officer did not signal when maneuvering his turn. Despite no signal from the RCMP, IIO determined that the cyclist should not have been attempting to pass vehicles on the shoulder.
The report states that the section of Admirals Road where the incident took place does not have a bike lane, rather just a paved shoulder. Independent investigators said that therefore the cyclist should have been following traffic rules and stayed in position without attempting to pass or chose to ride on the sidewalk – something that is permitted on that section of the road.
The report says the cyclist's "act of passing on the right was unlawful," and the officer's duty to check for an unlawful passing "was somewhat reduced accordingly."
Investigators add that with the speed of the cyclist and poor visibility from heavy rain conditions, the officer could not reasonably have been aware of her presence.
"I do not consider that there are reasonable grounds to believe that an officer may have committed an offence under any enactment and therefore the matter will not be referred to Crown counsel for consideration of charges," said Ronald J. MacDonald, chief civilian director of the IIO.
The report said that the RCMP officer, along with a witness, remained with the cyclist and "kept her comfortable" until an ambulance arrived.