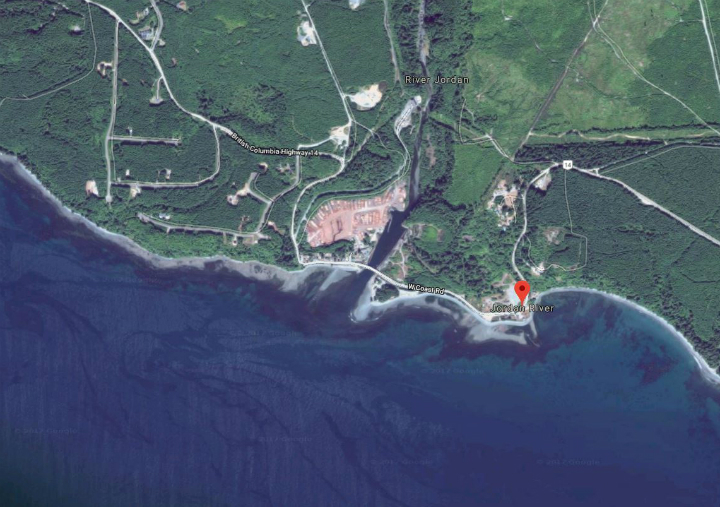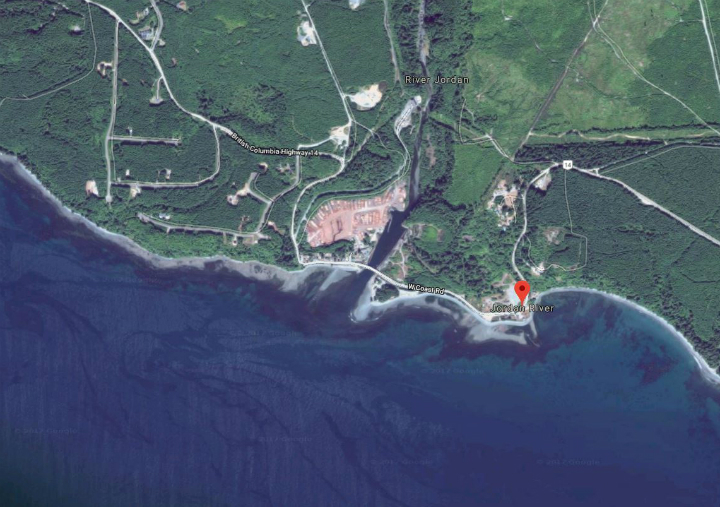 Police say a human foot and part of a leg was found at a beach on Vancouver Island Thursday morning.
According to Sooke RCMP, the human remains were found on a Jordan River beach at around 8 a.m. by a man walking his dogs.
The BC Coroners Service is working with the RCMP on the investigation. Andy Watson, a spokesman for the BC Coroners Service, said in a statement that early analysis suggests the foot and leg are human remains and they will do further testing to identify the deceased.
The Coroners Service investigates all unnatural,  sudden and unexpected, unexplained or unattended deaths in the province. They will work to determine when, where and by what means the death occurred, as well as the classification of the death.
The foot discovered on Thursday is the 13th foot to wash up on B.C.'s coastline since 2007. Of those feet, 10 of them were linked to seven people who died by suicide or by accident.