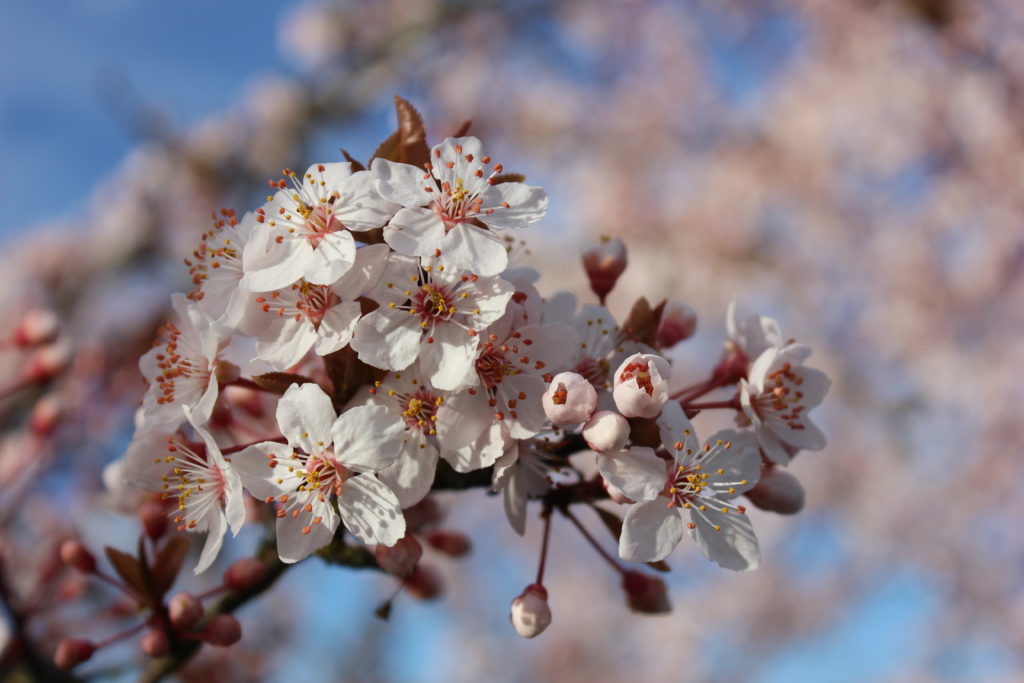 Nicholas Pescod/CHEK News
COVID-19 cannot stop a nearly 50-year tradition from taking place in Greater Victoria.
Organizers announced Monday that the 46th annual Greater Victoria Flower Count will take place this year, running from March 3 until March 10.
The annual event sees municipalities in the Greater Victoria area going head-to-head in a light-hearted yet spirited grow-off competition, with the goal of producing the most flowers.
"Flower count is an important tradition as we welcome warmer, longer days and blooms to with our wonderful quality of life in Greater Victoria," Paul Nursey, chief executive officer for Destination Greater Victoria, said in a press release.
Historically, the event has been held as a way to boost community spirit and promote Greater Victoria as an "attractive" shoulder-season tourism destination. However, organizers say because of COVID-19, this year's event will focus on spreading "spring cheer" and encouraging residents to count blooms in their community.
"This year's flower count is a good reminder about taking time to enjoy this beautiful region we call home," Bruce Williams, chief executive officer for Greater Victoria Chamber of Commerce, said in the release.
When it comes to estimating blooms, organizers say a single small tree full of blossoms equals 250,000 blossoms. A mid-sized heather bush works out to 1,000 blossoms, and a bigger tree fully in bloom counts for 750,000 blossoms.
Additionally, organizers are encouraging residents to use this year's flower count to "share a virtual bouquet" with the rest of Canada during this time of challenges.
"For our friends and family across Canada, each blossom counted will be part of a virtual get-well bouquet shared coast to coast with a reminder that we are all in this together," said Williams.
One key part of the annual flower count involves elementary school participation. This year, Grades 4 and 5 students are being asked to submit entries, with each student in the winning class awarded afternoon tea at Abkhazi Garden. Last year's winner was a class at Cordova Bay Elementary School, which managed to count a staggering 552,306,340 blooms.
Flower counts can be submitted at www.flowercount.com. The count also can be followed from March 3-10, 2021 on social media through Facebook, Twitter and Instagram @FlowerCount.
RELATED: Nearly 46 billion blossoms highlight 45th Greater Victoria Flower Count