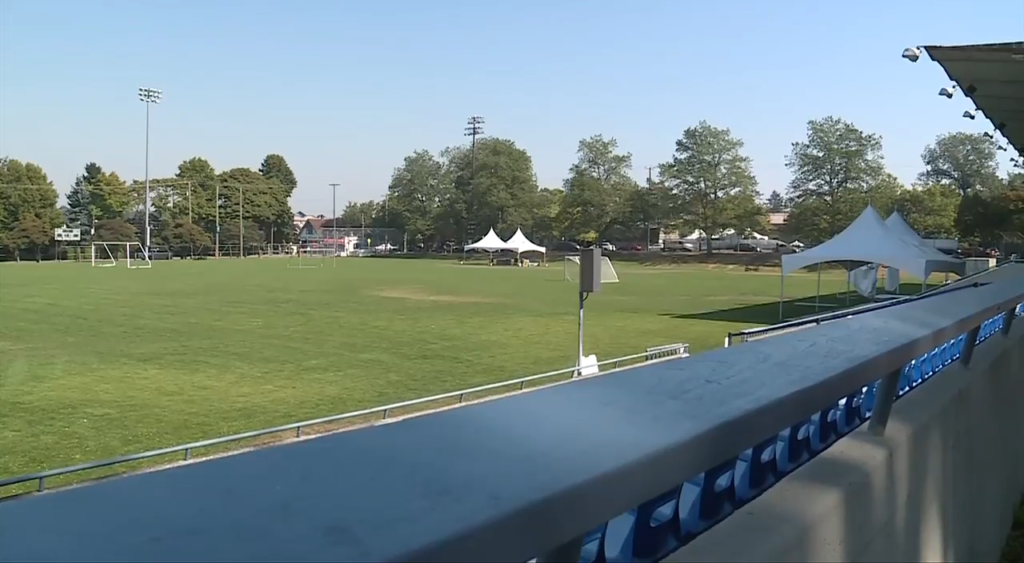 Local first responders and members of the Greater Victoria Sports Hall of Fame will take part in a charity slo-pitch softball game in support of the HarbourCats Foundation this weekend.
The game kicks off on Sunday at 1:05 p.m. at Royal Athletic Park and will pit first responders against "local sports legends" in a friendly competition that celebrates the contributions and achievements of first responders and athletes.
Proceeds from the charity game will go towards the HarbourCats Foundation, a non-profit organization that aims to make baseball and softball more affordable for youth.
RELATED: Canadian Baseball Hall of Fame to welcome Victoria's Rich Harden
"Whether it be assisting in the purchasing of much-needed equipment, education, or fee support, the HarbourCats Foundation strives to foster the growth and sustainability of baseball and softball so that all youth, diverse and unprivileged enjoy the opportunity to play these wonderful pastimes," said Richard Michaels, founder of the HarbourCats Foundation, in a release Thursday.
The first responders slo-pitch game will also include live music, all-ages activities and a range of food.
Tickets for the game can be purchased online or at the HarbourCats office at 1814 Vancouver St. Admission is $20 for adults and $10 for children aged 12 and under.
"Join us for an unforgettable day of softball action, community engagement, and philanthropy, as the Greater Victoria first responders face off against the Greater Victoria Sports Hall of Fame inductees," said the HarbourCats.