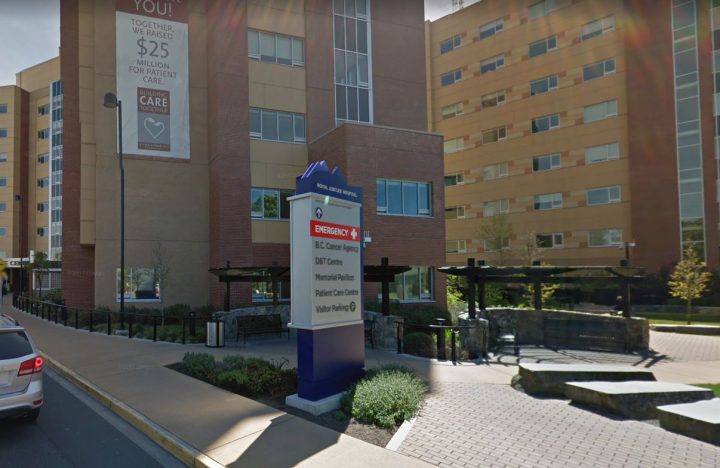 Patients at the Victoria General Hospital, Royal Jubilee Hospital, Cowichan District Hospital, West Coast General Hospital and Lady Minto Hospital can now access free public Wi-Fi.
On Sept. 6, Island Health said there was now Wi-Fi at each of those facilities. The cost of the public Wi-Fi is around $2,500 per facility each year, which is covered by a combination of hospital auxiliaries and foundations.
The news comes two months after Wi-Fi was launched at the Nanaimo Regional General Hospital. There is also Wi-Fi at the North Island Hospital campuses in Campbell River and Courtenay in the Comox Valley, which was made available when the hospitals opened last year.
The cost of the Wi-Fi in Nanaimo is up to $5,000 annually, which is currently being paid by the hospital's auxiliary.
Thursday's announcement also follows a petition started in April 2018 by Sarah Gibson, a Lake Cowichan resident who has cystic fibrosis and has spent quite a bit of time in hospitals. Gibson said she would use her own data in the hospitals, which was a financial burden.
"While staying connected through Wi-Fi may not be a medical service, I know from experience, that having those connections outside the hospital can really help in healing and recovery," Gibson said Thursday.
Patients and visitors can connect to the Wi-Fi by selecting "IslandHealthGuestWifi" once they are at the hospital. The Wi-Fi supports basic internet browsing but not large bandwidths associated with high-definition video streaming.