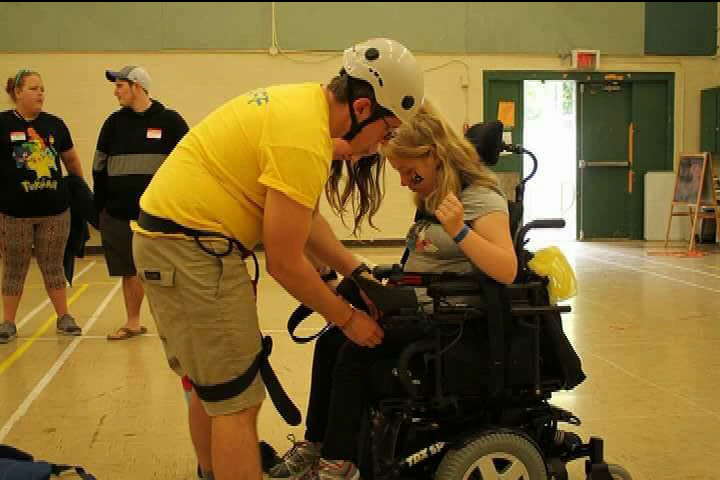 Financial pressures have forced Easter Seals B.C. & Yukon to cancel its only camp on Vancouver Island for 2018.
The Shawnigan location has been running for 50 years.
Easter Seals provides programming for adults and children with disabilities and 200 children will be affected by this change.
"We're going to be over a million dollars short. And this is significant," said Charlene Krepiakevich, CEO of Easter Seals B.C. & Yukon. "And that's why we need to pause and take a step back and look at the programs and services we deliver."
Krepiakevich said Easter Seals B.C. & Yukon has been suffering from declining donations over the past decade.
She added that the charity is trying to send children from Vancouver Island to another camp in the province.
Nineteen-year-old Bailey Dalgliesh, who has cerebral palsy, has attended Easter Seals camps for ten years.
She and her friend are planning a bottle drive to donate money.
"It's just awesome," Dalgliesh said. "I love it that they have an environment that's actually invented for us special-needs kids."
Her mother, Shannon, says Easter Seals helps foster a sense of belonging for people with disabilities.
"In this world, it's sad because a lot of people judge these kids and these adults and I think a lot of them just don't understand, and this camp is very important because they can be who they are and not be judged," she said.
To donate to the camp, head to http://www.eastersealsbcy.ca/