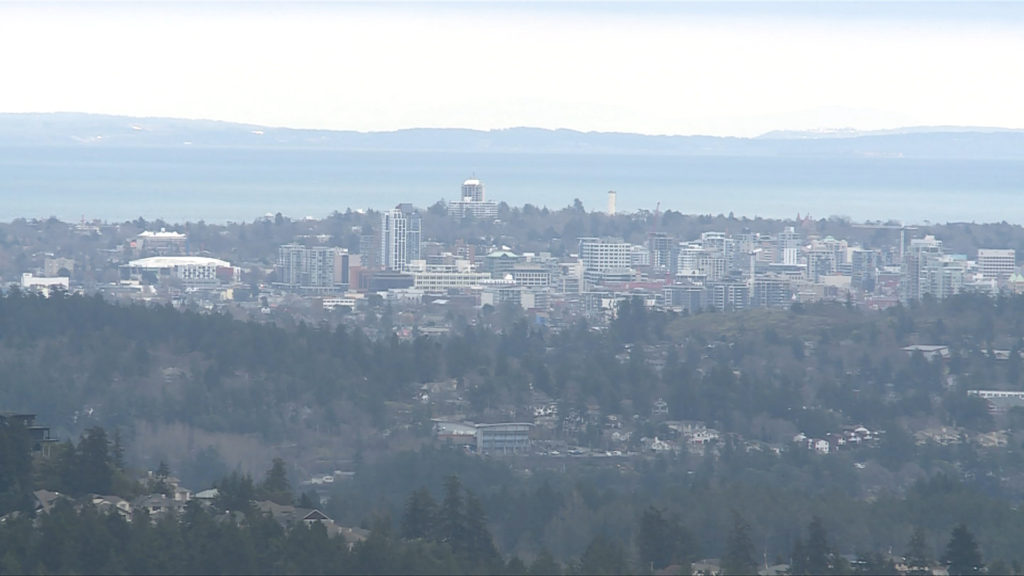 If you were left speechless by your property assessment this year, Tuesday was your last chance to refute the government's estimate. 
The notices base their estimates on how the market was performing earlier in the year and point back to July 1, 2022, to determine your property's worth.
BC Assessment itself warned the public last month that this year's notices would "likely be higher than what the current market value might be."
While the prices are dictated by how the market was performing at that point in time, they also calculate the total based on a number of factors. According to the agency's website, they consider:
The location of the home

The view from the home

The size of the home

The age of the home

Garages, carports, decks, pool, etc.

Comparable sales prices and other real estate market information
Only 28 days have passed since the notices were issued, but regardless, residents are expected to submit their claim now or forever hold their peace.
One Island resident is doing just that.
David Horochuk says he's appealing on behalf of his 84-year-old mother, who he doesn't think would be able to on her own.
"She faces a $108,000 increase for an aging double-wide 1992 trailer, on a piece of land she doesn't even own," he said in an email interview.
His mother lives at Dells Trailerland in Comox Valley and while she technically owns the trailer itself, the pad it sits on is rented.
Horochuk said that last year's assessment for his mother's trailer was $292,000 and this year's is $400,000, an increase of 37 per cent. 
"Banks will not give you a loan for a trailer over 10 years old, so I have no idea what BC Assessment bases any of this crap on," he wrote.
He says while he's spoken with staff at the agency about what he considers a gross overestimate, he doubts it'll be resolved short of a class-action.
According to BC Assessment, 98 per cent of properties choose not to appeal a property assessment.
Though it won't come in handy until next year, a step-by-step guide on how to submit an appeal is available on the BC Assessment website.